Thursday, April 22, 2021
Information Systems Technician II
Probation Department
Recruitment #RT-0411-01
| | |
| --- | --- |
| Date Opened | 9/14/2020 12:00:00 PM |
| Filing Deadline | Continuous |
| Salary | $31.58 - $38.27/hour; $65,686.40 - $79,601.60/year |
Introduction
This is a reinstatement, transfer or voluntary demotion opportunity for current and former regularly appointed employees of Alameda County.
Reinstatement:
Pursuant to Civil Service Rule 1744: On the request of a department head and approval of the Commission, a regularly appointed employee who resigned in good standing may, within three years after the effective date of his/her resignation, be reinstated in a position in the class from which he/she resigned or in a position in another class for which he/she may be eligible as determined by the Commission. Appointments by reinstatement following resignation are subject to the probationary period established for the class. You must have been a classified County employee in the same job code or in a job code at the same salary maximum and left the County in good standing. In addition, you must meet the minimum and special qualifications of the specific position.

Transfer:
You must be a current County classified employee in the same job code or in a job code with the same salary maximum for which you are applying. In addition, you must meet the minimum and special qualifications of the specific position.

Voluntary Demotion:
You must be a current County classified employee in a job code which is at a higher salary maximum than the vacancy for which you are applying. In addition, you must meet the minimum and special qualifications of the specific position.
DESCRIPTION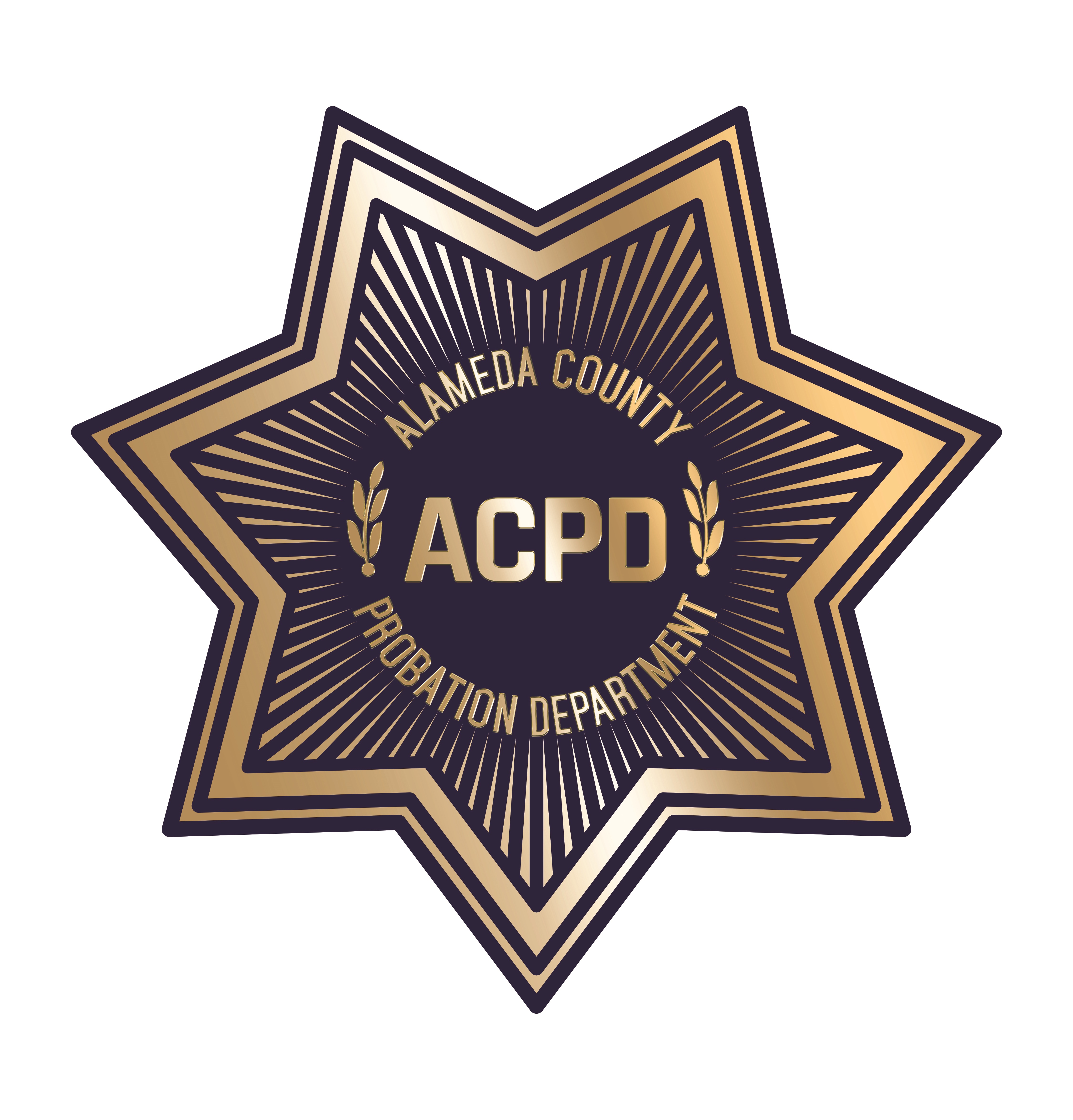 THE DEPARTMENT
The Alameda County Probation Department is an essential element of the County's system of public protection and human services. The Department's role is to reduce the impact of crime in the community by providing accurate, comprehensive and timely information and recommendations to the Courts, providing community-based sanctions and treatment for offenders, and working cooperatively with law enforcement agencies and community organizations with similar objectives. The Department provides a wide range of mandated and discretionary investigative, advisory, and supervisory services to adult and juvenile probationers pursuant to State law and the County Charter.
THE POSITION
Under general supervision of higher level data processing staff, performs a variety of technical duties involving the operation, installation, maintenance, and support of mini and microcomputer hardware and software systems; to serve as system administrator for the assigned data processing system; to develop mini and microcomputer application programs; and to do related work as required.

For a detailed listing of the essential responsibilities and core competency requirements for this position, please click here for the Information Systems Technician II Job Description.
THE IDEAL CANDIDATE
Demonstrated experience providing technical support and maintenance to computer systems for an in-house data processing system. In addition, strong ability to troubleshoot complex hardware and software issues.
Effective decision maker who can quickly and accurately diagnose software, hardware and system problems with the ability to formulate and execute the most adequate method of repair.
Exceptional communication skills, both oral and written and the ability to communicate effectively with both technical and non-technical staff.
Ability to maintain consistency in work while experiencing changes in work environment, duties, technology or procedures.
Outstanding organizational skills, including the ability to independently prioritize tasks and work on multiple projects simultaneously; but also be able to provide status updates on tasks at a moment's notice.
Responsible for providing technical support to end-users with hardware, software and peripheral equipment, network servers, copiers and printers.
Willingness to learn new software and hardware systems and the ability to apply the newly acquired knowledge to work.
Ability to perform duties while maintaining a system of checks and balances to ensure thoroughness and completeness of work.
MINIMUM QUALIFICATIONS
Possession of the Knowledge and Abilities listed below is proof of sufficient education and experience for this class. The knowledge and abilities would typically be obtained by having gained one year of experience in developing mini and/or microcomputer based data processing systems, as well as by having some formal class work in computer science or data processing systems.

NOTE: The Civil Service Commission may modify the above Minimum Qualifications in the announcement of an examination.
KNOWLEDGE AND SKILLS
The most suitably qualified candidates will possess the following competencies: 

Knowledge of:
• Computer technology.
• Data processing concepts.
• Networking.
• Modern office practices.

Abilities:
• Oral communication.
• Computer programming.
• Adaptation to stress.
BENEFITS
Alameda County offers a comprehensive and competitive benefits package that affords wide-ranging health care options to meet the different needs of a diverse workforce and their families. We also sponsor many different employee discount, fitness and health screening programs focused on overall well being. These benefits include but are not limited to*:
For your Health & Well-Being
Medical – HMO & PPO Plans
Dental – HMO & PPO Plans
Vision or Vision Reimbursement
Share the Savings
Basic Life Insurance
Supplemental Life Insurance (with optional dependent coverage for eligible employees)
County Allowance Credit
Flexible Spending Accounts - Health FSA, Dependent Care and Adoption Assistance
Short-Term Disability Insurance
Long-Term Disability Insurance
Voluntary Benefits - Accident Insurance, Critical Illness, Hospital Indemnity and Legal Services
Employee Assistance Program
For your Financial Future
Retirement Plan - (Defined Benefit Pension Plan)
Deferred Compensation Plan (457 Plan or Roth Plan)
For your Work/Life Balance
11 paid holidays
Floating Holidays
Vacation and sick leave accrual
Vacation purchase program
Catastrophic Sick Leave
Group Auto/Home Insurance
Pet Insurance
Commuter Benefits Program
Guaranteed Ride Home
Employee Wellness Program (e.g. At Work Fitness, Incentive Based Programs, Gym Membership Discounts)
Employee Discount Program (e.g. theme parks, cell phone, etc.)
Child Care Resources
1st United Services Credit Union
*Eligibility is determined by Alameda County and offerings may vary by collective bargaining agreement. This provides a brief summary of the benefits offered and can be subject to change.
Conclusion
To apply, please contact Amy Hall at (510) 268-7980 or amhall@acgov.org to apply.

You are encouraged to apply immediately as this posting is open until filled and may close at anytime.
Alameda County is an Equal Opportunity Employer