Introduction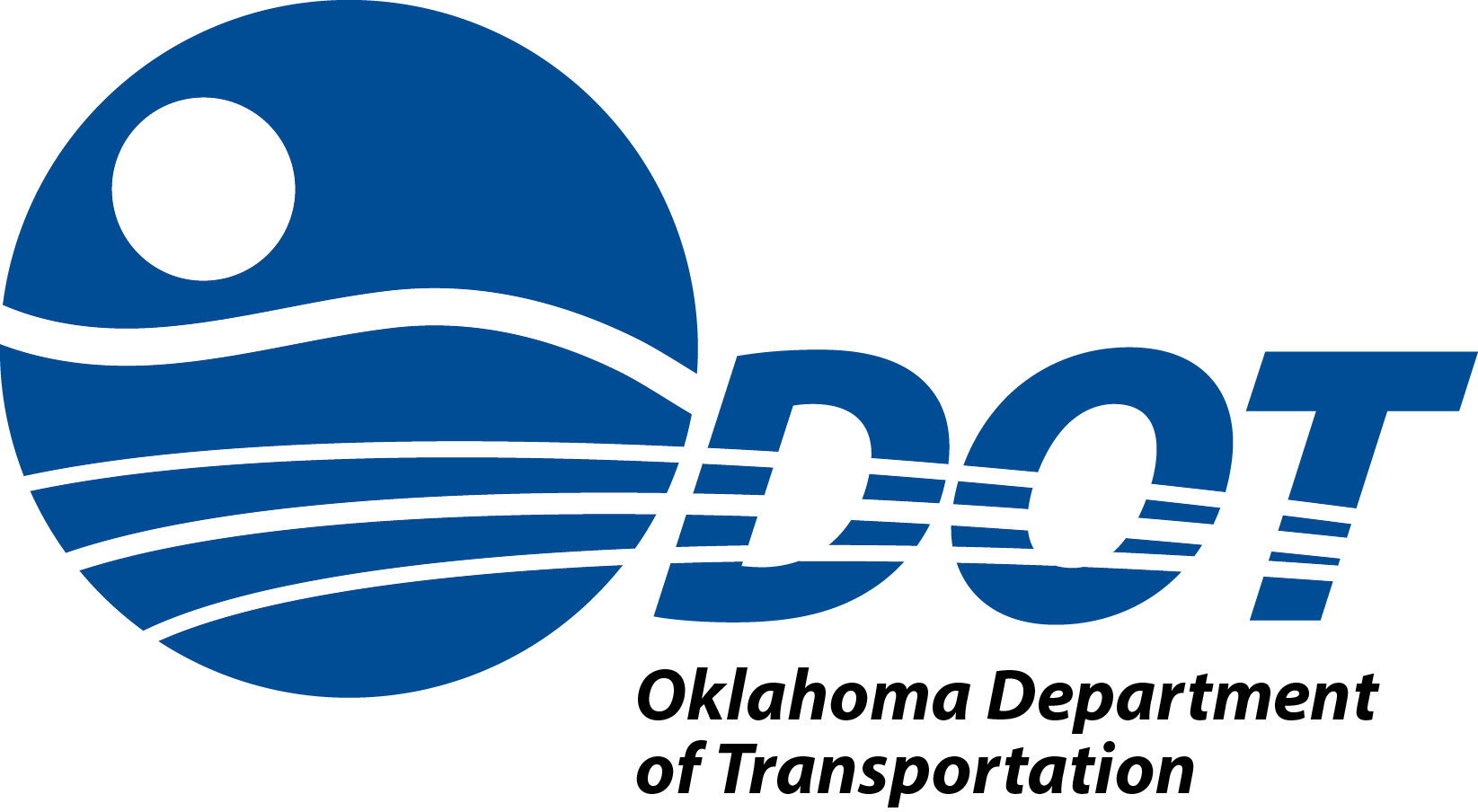 Position located in Transit Division, Oklahoma City.

Job Duties:
Responsibilities include, but are not limited to; the oversight of federal/state funds and associated budgets, contract administration, audit/process/approve claims through a transit database system.  Conduct/evaluate transit asset inventories and transit agency assessments statewide in accordance with state and federal requirements, develop/submit various Federal Transit Administration (FTA) reports into the national FTA database, research FTA circulars/registers for current guidance, and develop program implementation manuals, specifications, Transit Database updates. Represent the Department at local, regional and national meetings, provide oversight and technical assistance to FTA grant sub-recipients, and coordinate/advance project milestones with various ODOT Divisions.
The Oklahoma Department of Transportation (ODOT) ensures that no person or groups of persons shall, on the grounds of race, color, sex, religion, national origin, age, disability, retaliation or genetic information, be excluded from participation in, be denied the benefits of, or be otherwise subjected to discrimination under any and all programs, services, or activities including all employment practices. To request an accommodation, please contact the ADA/504/508 Coordinator at 405-521-4140 or the Oklahoma Relay Service at 1-800-722-0353.
BASIC PURPOSE
Positions in this job family are responsible for performing various levels of transportation management duties.  This may include supervision of a staff of professional, technical and support personnel involved in planning, construction, design, right-of-way or aerial survey activities, or maintenance of various types of transportation systems.
LEVEL DESCRIPTORS
The Transportation Manager job family has five levels which are distinguished based on the level of supervisory/management responsibility, scope of responsibility, complexity and breadth of function, and degree of autonomy with which the position is permitted to function.
Level I:     
At this level incumbents are responsible for performing supervisory or advanced transportation management work.  Incumbents may serve as an assistant to the construction resident engineering manager or transportation manager.  Within the Department of Transportation or Oklahoma Transportation Authority incumbents may direct or administer a highly technical transportation related program or project establishing policies and/or guidelines.
MINIMUM QUALIFICATIONS
Level I:    
Education and Experience requirements at this level consist of a bachelor's degree and three years of experience in technical engineering, planning, or transportation management, or an equivalent combination of education and experience, substituting one year of qualifying experience for each year of the required education.
NOTES
Please read instructions carefully and include all required documents when you submit your application.

No additional information will be accepted after the application has been submitted.