Introduction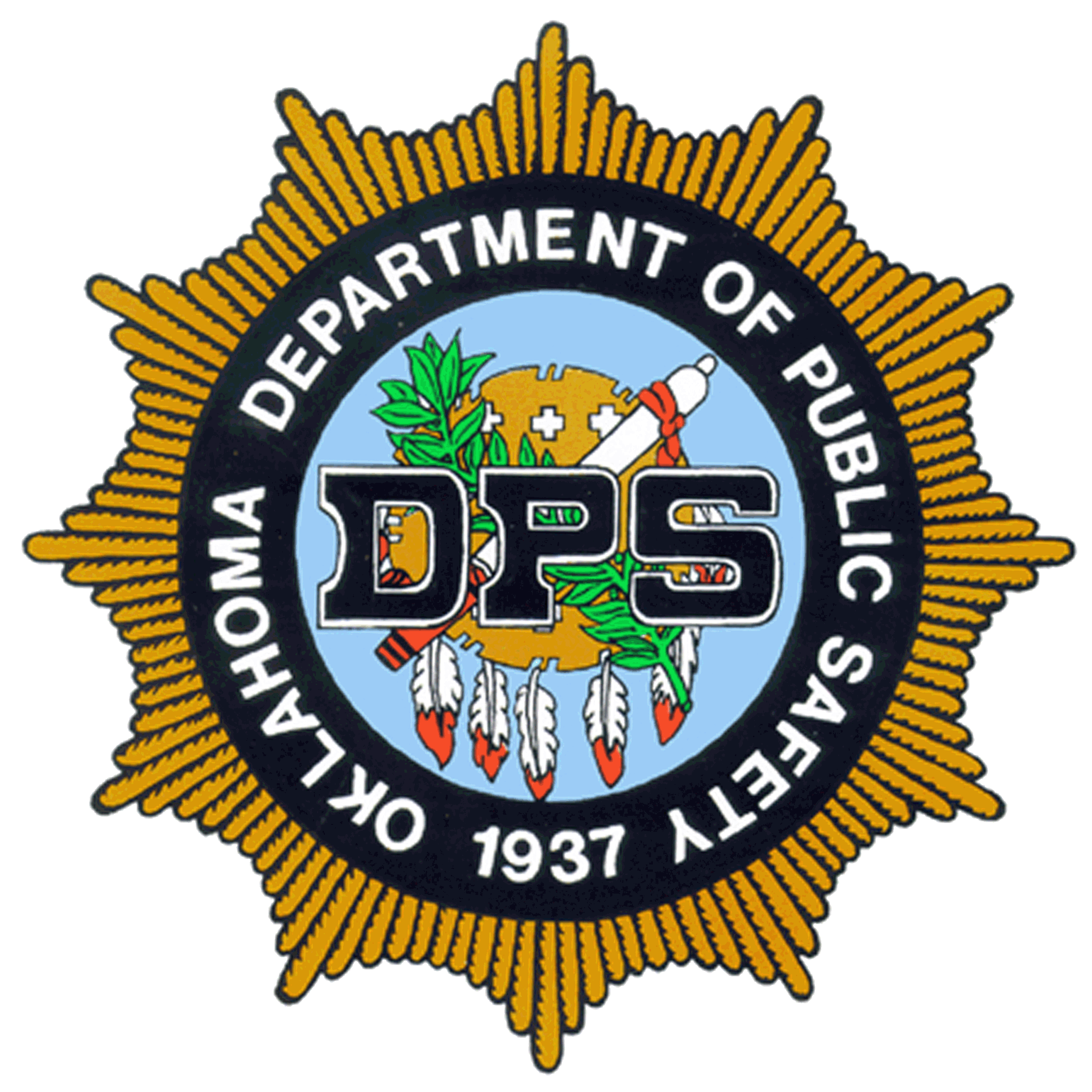 Work Location: Clinton, OK (Troop H) - Custer County

Residency requirement:  Must live within 50 land miles of the assigned Troop location.

For questions, send an email to HRComm@dps.state.ok.us or call Brian Harrison@ 405.425.2400 OR Velia Carter @405.425.2011 or Carnelia Hughes at 405.425.2278.

Upon the close of the application, Human Resources will contact applicants who apply and are eligible for the position once closed.

***PLEASE NOTE:
Interviews will be held in Oklahoma City, OK. (TENTATIVELY) (December 2017)
 
Be advised that E-MAIL is the primary source of communication used by DPS with applicants.
*** You must be prepared to provide your proof of age, and be at least 18 years of age at the time of the application. Proof is REQUIRED on the day of the interview. NO EXCEPTIONS.
REQUIRED with your completed online application: H.S. Diploma or GED Certificate must be attached and brought with you to the interview for verification purposes.

**NOTICE TO ALL APPLICANTS applying for a Communications Officer: YOU MUST be willing and able to successfully pass a Formal Background Investigation, including a Polygraph. Submitting your fingerprints VIA our LiveScan (on-site); a Psychological Evaluation.

Finally, after successful completion of the above, in that order, you will be required to complete and successfully pass a Medical/Physical Examination.
STATE EMPLOYEE INFORMATION
IF YOU ARE A CURRENT OR FORMER PERMANENT, CLASSIFIED STATE EMPLOYEE, PLEASE APPLY TO THE "INTERNAL JOBS" LISTING HERE. 
DO NOT APPLY VIA THIS RECRUITMENT.
BASIC PURPOSE
Positions in this job family are assigned responsibilities involving the operation of communication equipment in a Department of Public Safety communication center and in providing information to law enforcement officials, other agencies and the general public.
LEVEL DESCRIPTORS
The Communications Officer (DPS) job family consists of five levels which are distinguished based on the type and  complexity of work, expertise required to perform assigned duties and the responsibility for the supervision or direction of others.
 
Level I:                                              
This is the career level of this job family where incumbents are assigned responsibilities at the full performance level as a Communications Dispatcher, performing highly responsible work in the operation of communication equipment in a Department of Public Safety communication center.  Incumbents at this level may be assigned highly independent work as the only operator on an assigned shift.
MINIMUM QUALIFICATIONS
Level I:                                              
Education and Experience requirements at this level consist of (Statutory Requirement:  47 O.S. 1998 Supp. Section 2-105.B.2.b.)  "2.  No person shall be appointed ... unless the person is a citizen of the United States of America, of good moral character, and:  b. for any such position in the Communications Division, a person shall be at least eighteen (18) years of age and shall possess a high school diploma or General Education Development equivalency certificate.
NOTES
Please read instructions carefully and include all required documents when you submit your application.

No additional information will be accepted after the application has been submitted.
Selection Plan
Scores based on:  100% Non-Competitive
***NOTE:  Names of eligible applicants can be made available to State agencies upon their request, immediately following the closing date and time.