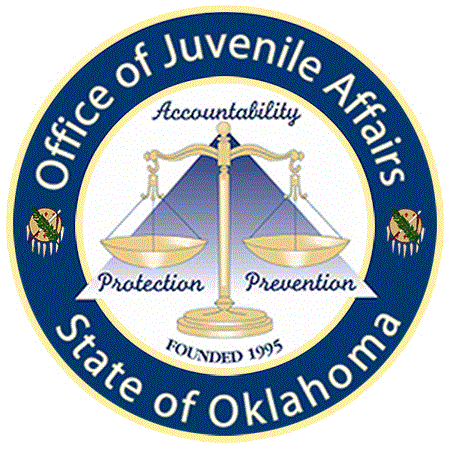 Position is located at the Southwest Oklahoma Juvenile Center in Manitou, OK
Under the supervision of the Maintenance Supervisor, performs work and repairs on the housing units, school and Administrative Offices.

Constructs and maintains concrete sidewalks, foundations of buildings using concrete, cinder blocks, common brick, face brick and brick and other stone materials to include finishing of concrete.
Builds shelves, cabinets and other furniture items in the maintenance shop using various machinery and equipment to include drills, drill press, jigsaws, sanders, nail guns, etc..

Installs, maintains and repairs valves, faucets, traps, sinks, sewage lines, water lines, toilets and repairs and installs parts on dishwashers, washing machines, clothes dryers, hot water heaters and venting equipment.
Performs routine maintenance on state vehicles.
Mowing, weed eating and performing all maintenance to the facility grounds.
Special requirements:
Must be able to pass background check and drug screening. 

Applicants must be willing and able to perform all job-related travel normally associated with this position.