Introduction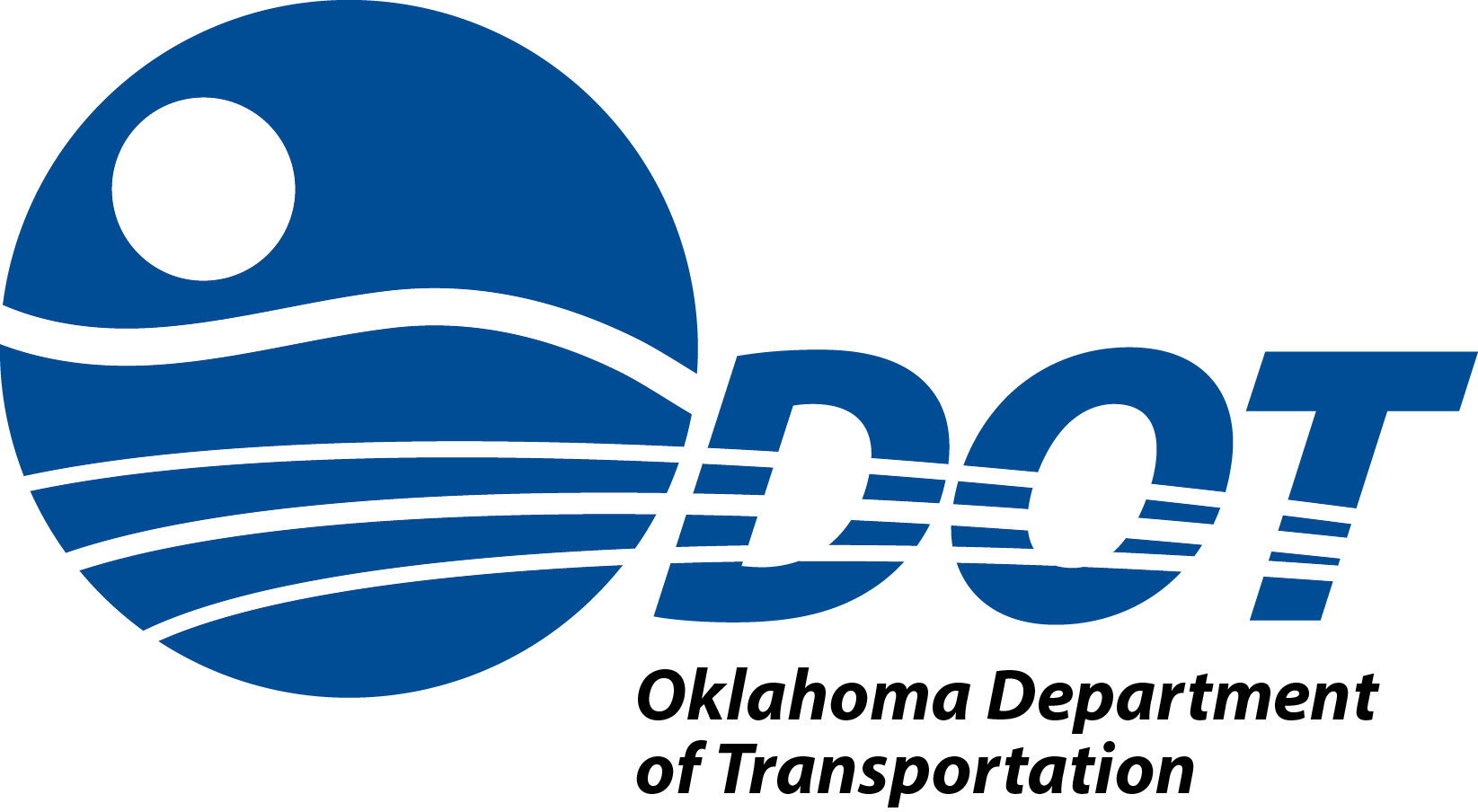 This position will be in the Budget and Reporting Section of the Comptroller Division. 
Major Work Duties:
The responsibilities and duties of this position include, but are not limited to:
• Provide financial reporting support on a daily, monthly, quarterly and annual basis.
• Assist in gathering and reviewing data for the budget request, budget work program and budget revisions.
• Maintain various ledgers and journals
• Provide support in the daily update of the general ledger and vendor database
• Prepare annual GAAP financial reporting and both GAAP and audit supporting schedules.
• Prepare monthly reconciliations of cash, encumbrance and allotment balances. 
• Provide back-up for others in the Budget and Reporting Section.
Occasional travel as needed for work, training, meetings, etc.
Should able to lift at least 25 lbs.
Analytical skills computer skills and software capabilities are critical to this position.
Preference may be given to applicants knowing Excel, Oracle Apex, Oracle BI, GAAP, GASB and Governmental Accounting.    

The Oklahoma Department of Transportation (ODOT) ensures that no person or groups of persons shall, on the grounds of race, color, sex, religion, national origin, age, disability, retaliation or genetic information, be excluded from participation in, be denied the benefits of, or be otherwise subjected to discrimination under any and all programs, services, or activities including all employment practices. To request an accommodation, please contact the ADA/504/508 Coordinator at 405-521-4140 or the Oklahoma Relay Service at 1-800-722-0353.
STATE EMPLOYEE INFORMATION
IF YOU ARE A CURRENT OR FORMER PERMANENT, CLASSIFIED STATE EMPLOYEE, PLEASE APPLY TO THE "INTERNAL JOBS" LISTING HERE. DO NOT APPLY VIA THIS RECRUITMENT.
BASIC PURPOSE
Positions in this job family are assigned responsibilities involving professional level work in the maintenance, analysis, interpretation and management of financial accounting data.  This includes the preparation and posting of various journals, ledgers and accounts, analysis and presentation of financial data, and preparation of financial statements and expenditure reports, review and approval of various vouchers and invoices for payment, analyzing budget requirements, preparing payroll data, allocation of funds to various accounts or functions, and other similar activities.
LEVEL DESCRIPTORS
The Accountant job family has four levels which are distinguished by the complexity of assignments, the level of expertise required to perform the duties assigned, and the responsibility for providing leadership to others.
Level I:
This is the basic level of the job family where employees are primarily responsible for performing routine entry level work in a training status to build their skills in maintaining, analyzing and reporting financial information and applying generally accepted accounting principles.  In this role they will perform tasks involving the maintenance of financial information, reviewing and processing routine vouchers and invoices for payment, preparation of routine or standardized accounting reports and financial statements and the reconciliation of simple accounting transactions.
MINIMUM QUALIFICATIONS
Level I:  
Education and Experience requirements at this level consist of a bachelor's degree in accounting, business, finance or a closely related field or an equivalent combination of education and experience, substituting one year of bookkeeping for each year of the required degree.
NOTES
Please read instructions carefully and include all required documents when you submit your application.

No additional information will be accepted after the application has been submitted.
Selection Plan
Scores based on:  100% Evaluation of Education and Experience listed on the supplemental questionnaire.
***NOTE:  Names of eligible applicants can be made available to State agencies upon their request, immediately following the closing date and time.