Introduction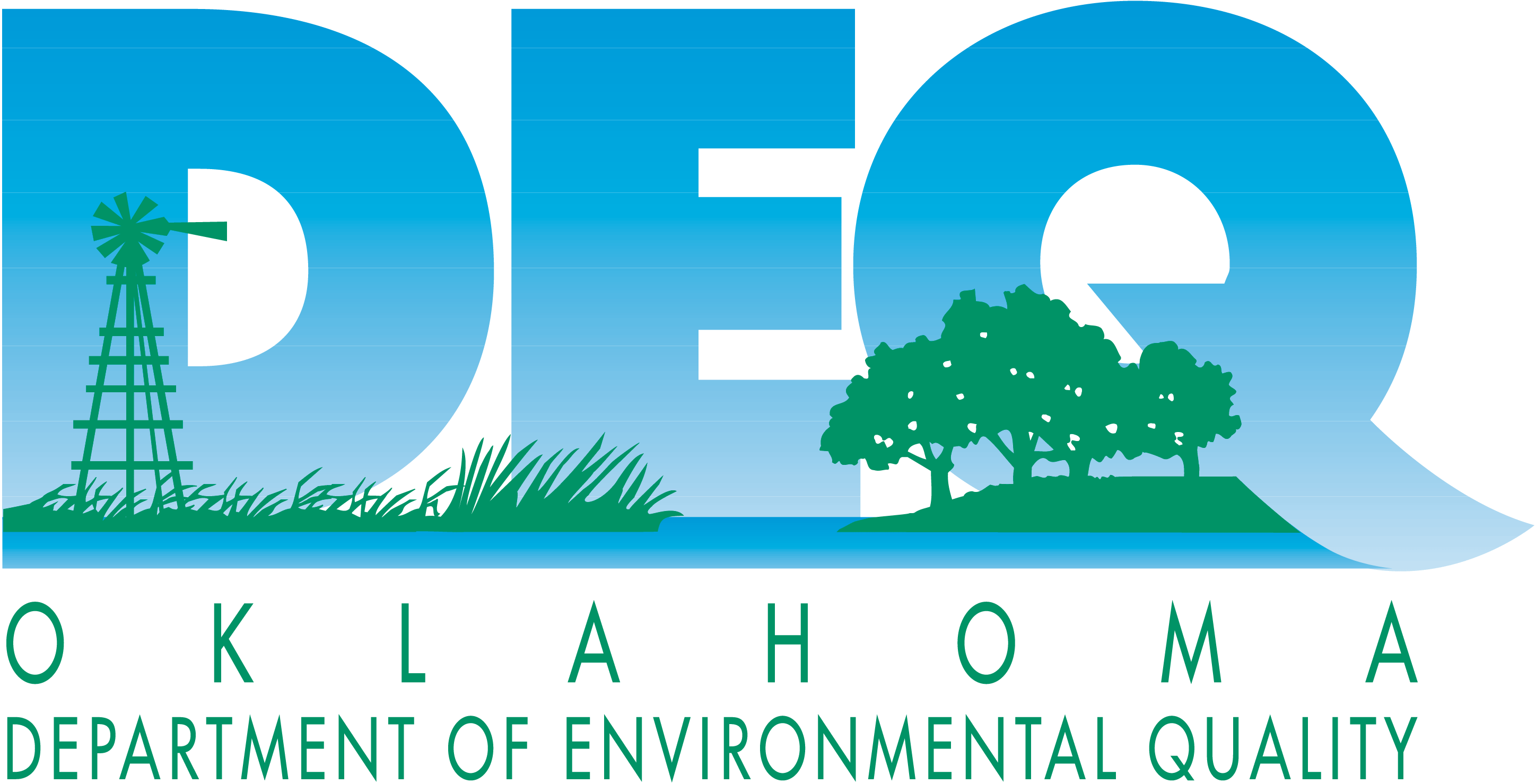 Located in the Air Quality Division, in the Infrastructure Management and Program Services Section, in the Oklahoma City office.
Major Job Duties:
1. Receive training on and become familiar with Air Quality Division (AQD) and Oklahoma Department of Environmental Quality (ODEQ) databases, business rules and processes in order to provide data management and technical support for AQD databases.  Training will include exposure to AQD business processes ranging from field inspections to database representation of encounters with regulated community to public outreach.  Basic computer skills and some experience or knowledge of data management is required.
2. Under the direction of Section Manager, prepare reports for internal customers (divisional and departmental) and external customers (EPA, other governmental entities, industry, general public and others), and assist with analysis and interpretation thereof as needed.  In addition to expertise in querying and data mining, report preparation will require knowledge of AQD database elements and structure, and how these represent AQD air programs and their components, in order to extract appropriate data.
3. Provide analytical support for the AQD database as directed by Section Manager.  This may entail conducting quality control evaluations and preparation of data summaries.  Assist in assessment of results, provide suggestions for corrections, adjustments, and/or presentation modifications as appropriate, and undertake corrections where needed.
4. As appropriate to level of technical expertise, provide technical support for AQD databases and reporting tools (internal facility management and encounter tracking, emissions inventory online reporting, excess emissions online reporting, and e-Permitting).   This support will focus on maintenance and management of data and troubleshooting data presentation components.
5. Under the direction of Section Manager, participate in meetings, workgroups, and other activities in support of AQD data systems and their integration with ODEQ and US EPA data systems.
All interested applicants must submit their resume and transcript at the time of application.
STATE EMPLOYEE INFORMATION
Current permanent classified employees of the State of Oklahoma or former employees who are eligible for reinstatement to Oklahoma's classified service wishing to be considered for this position must apply through the Human Capital Management OK Careers website at https://www.jobaps.com/OK/promo.asp. All interested applicants must submit their resume and transcript at the time of application.
All other applicants, including unclassified employees of the State of Oklahoma, meeting the minimum qualifications may apply through this posting. All interested applicants must submit their resume and transcript at the time of application.

An EEO Employer.
BASIC PURPOSE
Positions in this family are responsible for planning, supervising and performing technical and professional work in an environmental quality, environmental management or environmental health protection program. This includes performing inspections, surveys, and investigations, reviewing and approving federal grants, providing consultative services, and ensuring compliance with environmental laws.  Specialty areas may include biology, health, geology, hydrology, and environmental science. 
LEVEL DESCRIPTORS
The Environmental Programs Specialist job family has four levels which are distinguished by the complexity of assignments, the level of expertise required to perform the duties assigned, and the responsibility for providing leadership to others.  
Level I:
This is the basic level of this job family where employees are assigned duties and responsibilities in a training status to build their skills in conducting investigations, performing basic professional analysis, and interpreting state and federal laws.  In this role they will perform tasks involved in the evaluation of inspection and survey data, preparing technical records and reports, and assisting in making recommendations concerning remedial actions to correct environmental or water problems. 
MINIMUM QUALIFICATIONS
Level I:
Education and Experience requirements at this level consist of a bachelor's degree with at least 24 semester hours in a physical, natural, or biological science, chemistry, geology, hydrology, physical geography, epidemiology, environmental science, environmental health or civil, agricultural, environmental, geological or chemical engineering.
SELECTIVE QUALIFICATIONS
The Department of Environmental Quality has been authorized to utilize a Selective Qualification when interviewing applicants for this position.

Positions will require the possession of a Bachelor's degree in one of the above mentioned areas.
NOTES
All interested applicants must upload a copy of their resume and transcript to their application submission. 
Selection Plan
Scores based on:  100% Written Test
***NOTE:  Names of eligible applicants can be made available to State agencies upon their request, immediately following the closing date and time.