Introduction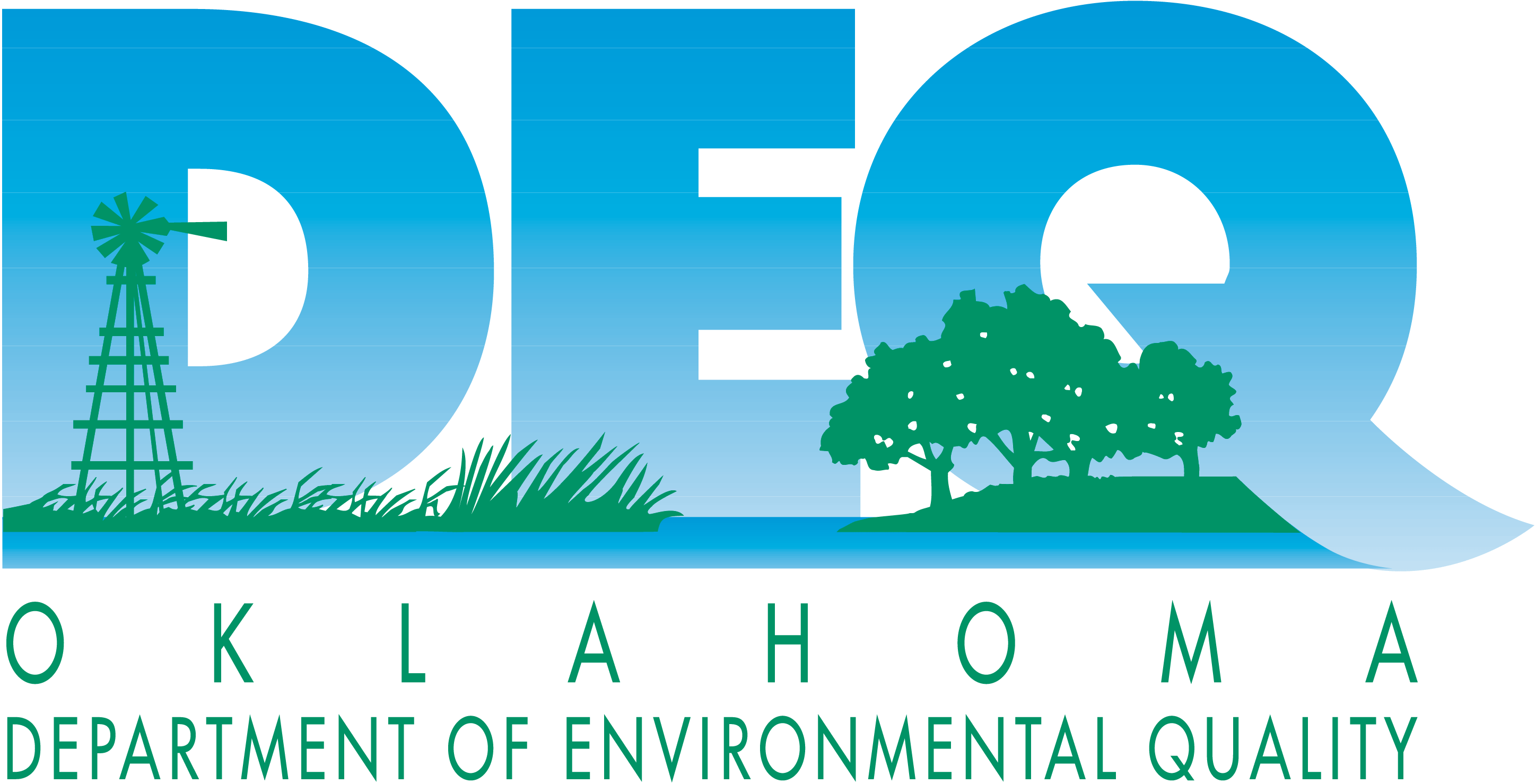 Travel is required.
Located in the Land Protection Division, in the Site Cleanup Assistance Section and the Site Remediation Section in the Oklahoma City office.
Major Job Duties:
1. Work as the project manager of Tar Creek and other Superfund sites;
2. Review technical reports, proposals, and remedial designs submitted by consultants and submit written responses.  Be familiar with relevant rules, regulations, and guidance documents;
3. Prepare work plans, scopes of work, bid packages, evaluate bids, and perform all aspects of project management duties including administrative duties and provide oversight during all phases of investigation and remediation of contaminated sites;
4. Prepare written reports, update files and update webpage; 
5. Work with local communities, elected officials, and other state and federal agencies to meet program goals;
6. Work with the Site Remediation Section to investigate a variety of sites to determine the nature and extent of contamination in various media (soil, water, air, dust).   This includes collection of environmental samples, evaluation of sampling data and preparing written reports recommending future steps;
7. Provide technical assistance to DEQ customers;
8. Prepare Superfund Preliminary Assessments and Site Inspection reports, conduct 5-year reviews of Superfund Sites, and submit these documents to EPA;
9. Participate in workgroups and committees;
10. Work in the field two or more days a week;
11. Obtain and maintain an Asbestos Inspector Certification;
12. Work with EPA when they perform removal projects in the state;
13. Attend public meetings to answer questions and present information related to sites.

All interested applicants must submit their resume and transcript at the time of application.
Special Requirement: 
This position will involve performing on-site field work.  Overnight travel will also be required. Must be able to walk long distances, walk in difficult terrain, climb ladders or stairs, wear personal protective equipment including a respirator, and be able to carry up to 25 lbs. of equipment.
An EEO Employer.
STATE EMPLOYEE INFORMATION
IF YOU ARE A CURRENT OR FORMER PERMANENT, CLASSIFIED STATE EMPLOYEE, PLEASE APPLY TO THE "INTERNAL JOBS" LISTING HERE. DO NOT APPLY VIA THIS RECRUITMENT.
BASIC PURPOSE
Positions in this family are responsible for planning, supervising and performing technical and professional work in an environmental quality, environmental management or environmental health protection program. This includes performing inspections, surveys, and investigations, reviewing and approving federal grants, providing consultative services, and ensuring compliance with environmental laws.  Specialty areas may include biology, health, geology, hydrology, and environmental science. 
LEVEL DESCRIPTORS
The Environmental Programs Specialist job family has four levels which are distinguished by the complexity of assignments, the level of expertise required to perform the duties assigned, and the responsibility for providing leadership to others.  
Level I:
This is the basic level of this job family where employees are assigned duties and responsibilities in a training status to build their skills in conducting investigations, performing basic professional analysis, and interpreting state and federal laws.  In this role they will perform tasks involved in the evaluation of inspection and survey data, preparing technical records and reports, and assisting in making recommendations concerning remedial actions to correct environmental or water problems. 
MINIMUM QUALIFICATIONS
Level I:
Education and Experience requirements at this level consist of a bachelor's degree with at least 24 semester hours in a physical, natural, or biological science, chemistry, geology, hydrology, physical geography, epidemiology, environmental science, environmental health or civil, agricultural, environmental, geological or chemical engineering.
NOTES
All interested applicants must upload a copy of their resume and transcript to their application submission. 
Selection Plan
Scores based on:  100% Written Test
***NOTE:  Names of eligible applicants can be made available to State agencies upon their request, immediately following the closing date and time.