Introduction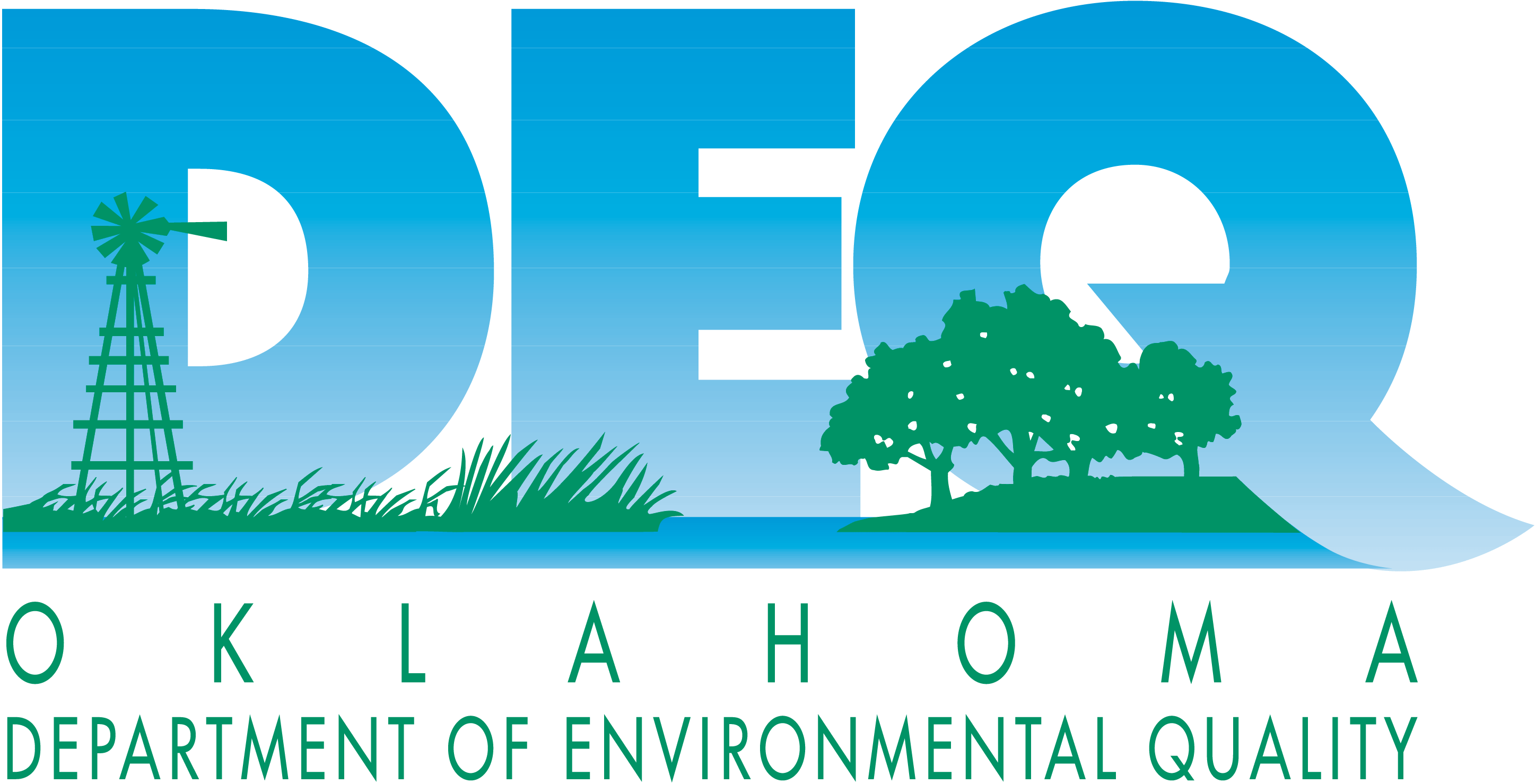 Travel is required.
Located in the Water Quality Division, in the Industrial & Stormwater Field Inspection/Enforcement Section.
Major Job Duties:
1. Investigate and close/resolve complaints involving stormwater and/or industrial wastewater systems in assigned district according to DEQ procedures.
2. Make inspections of local industrial facilities and stormwater venues and prepare inspection reports.
3. Prepare formal and/or informal enforcement actions resulting from significant violations at industrial facilities and stormwater sites in assigned district. Track the progress of formal enforcement actions or take additional enforcement actions, as necessary, to ensure compliance.
4. Provide technical assistance on referrals, inquiries, etc. at industrial and stormwater sites.
5. Participate in Stormwater and/or Industrial Wastewater Outreach Programs as presenter and/or resource person or participant.
Special Requirement:
Applicants must be able to walk long distances on a variety of terrain occasionally in extreme weather conditions, climb ladders or stairs, bend or squat, wade across streams, carry up to 50 lbs. of equipment, and sit behind the wheel of a vehicle for several hours a day.
All interested applicants must submit their resume and transcript at the time of application.
An EEO Employer.
STATE EMPLOYEE INFORMATION
IF YOU ARE A CURRENT OR FORMER PERMANENT, CLASSIFIED STATE EMPLOYEE, PLEASE APPLY TO THE "INTERNAL JOBS" LISTING HERE. DO NOT APPLY VIA THIS RECRUITMENT.
BASIC PURPOSE
Positions in this family are responsible for planning, supervising and performing technical and professional work in an environmental quality, environmental management or environmental health protection program. This includes performing inspections, surveys, and investigations, reviewing and approving federal grants, providing consultative services, and ensuring compliance with environmental laws.  Specialty areas may include biology, health, geology, hydrology, and environmental science. 
LEVEL DESCRIPTORS
The Environmental Programs Specialist job family has four levels which are distinguished by the complexity of assignments, the level of expertise required to perform the duties assigned, and the responsibility for providing leadership to others.  
Level I:
This is the basic level of this job family where employees are assigned duties and responsibilities in a training status to build their skills in conducting investigations, performing basic professional analysis, and interpreting state and federal laws.  In this role they will perform tasks involved in the evaluation of inspection and survey data, preparing technical records and reports, and assisting in making recommendations concerning remedial actions to correct environmental or water problems. 
MINIMUM QUALIFICATIONS
Level I:
Education and Experience requirements at this level consist of a bachelor's degree with at least 24 semester hours in a physical, natural, or biological science, chemistry, geology, hydrology, physical geography, epidemiology, environmental science, environmental health or civil, agricultural, environmental, geological or chemical engineering.
NOTES
All interested applicants must upload a copy of their resume and transcript to their application submission. 
Selection Plan
Scores based on:  100% Written Test
***NOTE:  Names of eligible applicants can be made available to State agencies upon their request, immediately following the closing date and time.