Introduction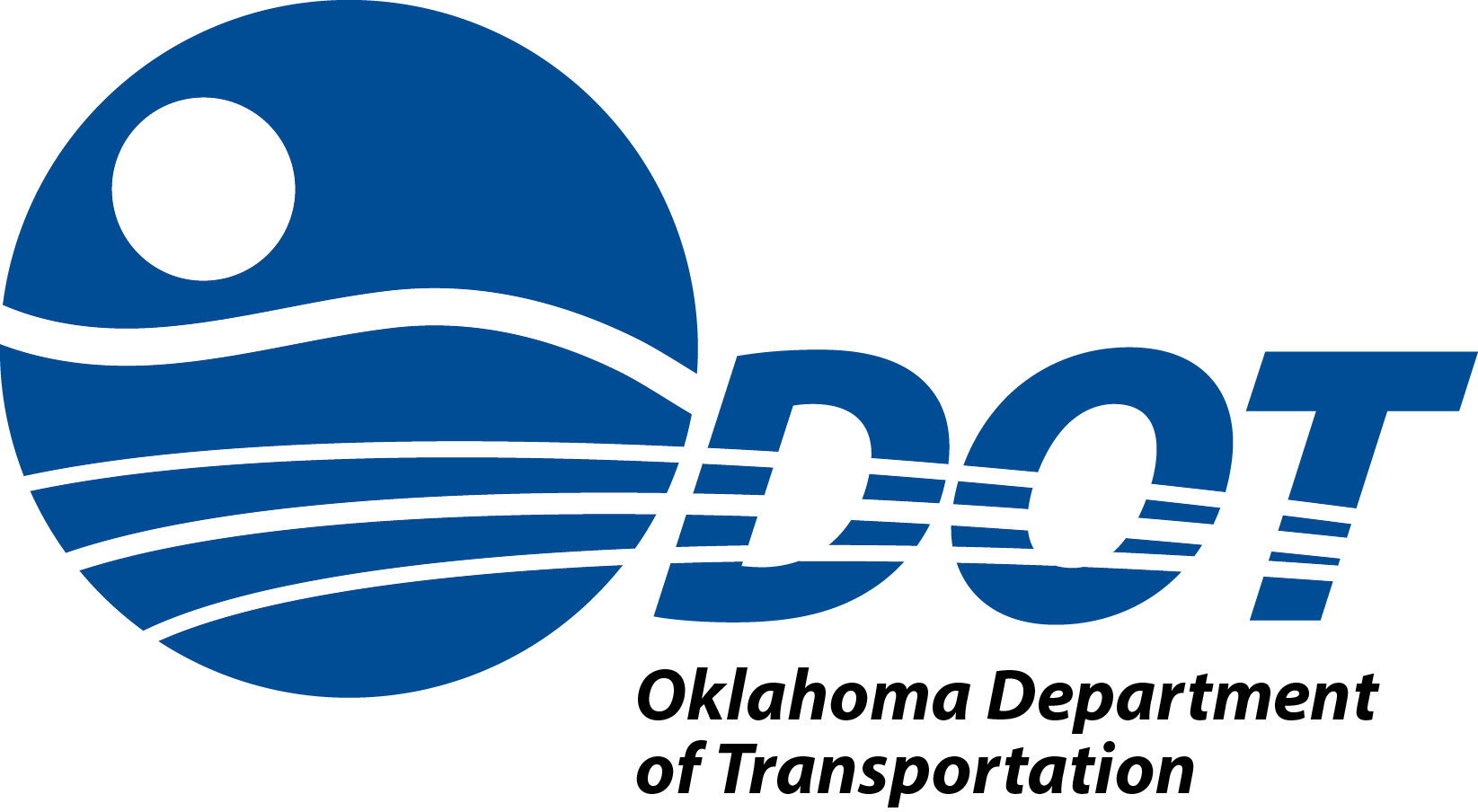 Position located in Civil Rights Division in Oklahoma City.
Job duties:
- Review, analyze and maintain within the CRCC system, Disadvantaged Business Enterprise (DBE) files and documents submitted applying federal regulation 49 CFR Part 26, to determine eligibility to participate in the DBE program. Perform review within 30 calendar days of receipt of completed electronic file (New firms and No Change Affidavits). For interstate applications, contact Home State within 7 days for on-site report.
- Conduct onsite reviews on DBE firms throughout the State of Oklahoma.
- Attend networking events and conduct presentations on the DBE program regarding certification in order to recruit potential DBE firms and educate others on ODOT being the certifying entity.
- Prepare written eligibility reports.
- Review federal tax forms, yearly financial statements or gross receipts.
- Maintain knowledge of current federal regulations and guidance issued by FHWA and U.S. DOT. Research any changes in current regulations, including U.S. DOT appeal decisions, in order to remain current with program guidelines.

*This position consists of extensive driving throughout the state of Oklahoma.
The Oklahoma Department of Transportation (ODOT) ensures that no person or groups of persons shall, on the grounds of race, color, sex, religion, national origin, age, disability, retaliation or genetic information, be excluded from participation in, be denied the benefits of, or be otherwise subjected to discrimination under any and all programs, services, or activities including all employment practices. To request an accommodation, please contact the ADA/504/508 Coordinator at 405-521-4140 or the Oklahoma Relay Service at 1-800-722-0353.
STATE EMPLOYEE INFORMATION
IF YOU ARE A CURRENT OR FORMER PERMANENT, CLASSIFIED STATE EMPLOYEE, PLEASE APPLY TO THE "INTERNAL JOBS" LISTING HERE. DO NOT APPLY VIA THIS RECRUITMENT.
BASIC PURPOSE
Positions in this job family are assigned responsibilities involving professional level work in managing, coordinating or directing a major phase of a comprehensive or specialized operating program, providing staff services in various management areas, direction of a major operating division, program, unit, or functional area, or similar responsibilities.  This may include serving as an operating program manager assigned administrative, staff, or program responsibilities, coordination, promotion, and improvement of programs, providing services in the areas of formulating agency policies or operating procedures, preparing agency budgets, fiscal management, human resources administration, physical plant operations, or other management functions, supervising specialized agency services, performing highly technical managerial or administrative support duties for executive level positions, or directing and coordinating volunteer or educational programs, and other comparable responsibilities.
Positions not clearly identified by another job family, but having responsibilities involving directing, managing, or coordinating various agency functions or programs, may also be included in this job family.
LEVEL DESCRIPTORS
The Administrative Programs Officer job family consists of four levels of work, which are distinguished by the depth, and breadth of accountability and the level of responsibility assigned for providing direction and leadership in administering assigned programs or activities.
Level II:   
At this level employees are assigned responsibilities involving the direction or management of a major program, division, unit or function which is of moderate size and scope or perform professional level work involving program supervision, development, coordination, or implementation with responsibility for a major phase of a program which is large in size and scope.  Responsibilities may include serving as an operating program manager assigned administrative, staff, or program responsibilities, performing functions in the areas of program management and development, providing guidance for operations and services, performing program planning, development and evaluation activities, and organizing and coordinating program services and activities.  Incumbents will be expected to perform assigned duties at all levels of complexity and will provide guidance, supervision and training to assigned staff.
MINIMUM QUALIFICATIONS
Level II:
Education and Experience requirements at this level consist of a bachelor's degree and three (3) years of professional experience in business or public administration; or an equivalent combination of education and experience, substituting one year of technical administrative* experience for each year of the required bachelor's degree. One year of technical administrative* experience may also be substituted for one year only of the required experience.
*Technical administrative experience would include highly complex clerical work gained under the direct supervision of a professional supervisor or manager.
NOTES
Please read instructions carefully and include all required documents when you submit your application.

No additional information will be accepted after the application has been submitted.
Selection Plan
Scores based on: 100% Evaluation of Education and Experience listed on a supplemental questionnaire.
***NOTE: Names of eligible applicants can be made available to State agencies upon their request, immediately following the closing date and time.