Introduction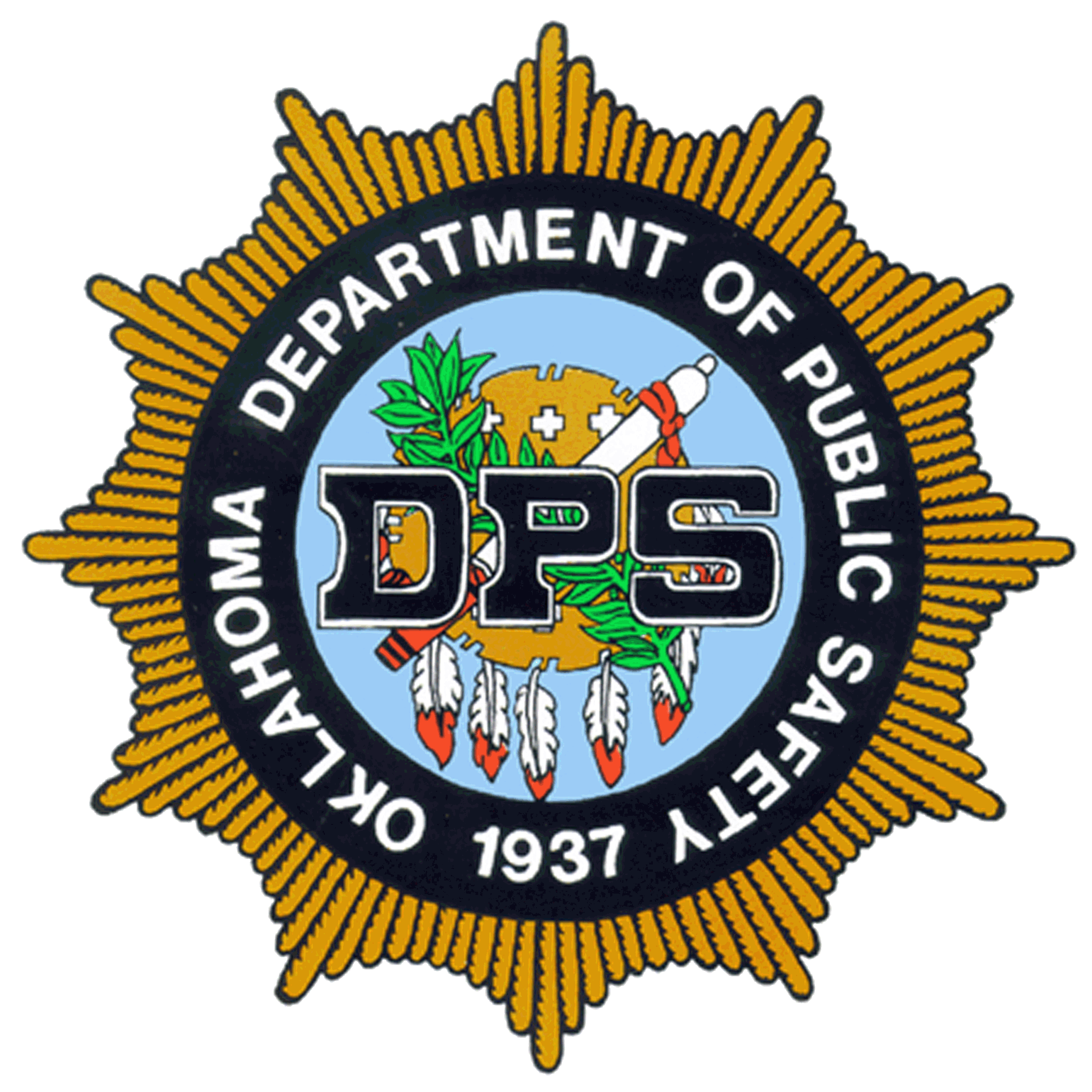 This position is with the Transportation Division, in Oklahoma City, Oklahoma.

All interagency hires will be reinstated and be required to serve a twelve month probationary period.

All selected applicants shall be required to complete a successful background check and fingerprinting.
STATE EMPLOYEE INFORMATION
 IF YOU ARE A CURRENT OR FORMER PERMANENT, CLASSIFIED STATE EMPLOYEE, PLEASE APPLY TO THE "INTERNAL JOBS" LISTING HERE. DO NOT APPLY VIA THIS RECRUITMENT.
BASIC PURPOSE
Positions in this job family are assigned responsibilities involving skilled electronics diagnosis, repair and maintenance of various electronic testing, training aids and other electronic components and devices, such as film projectors, tape recorders, vision screeners, training simulators, radio components, and testing equipment.  Assigned tasks are generally defined and incumbents are responsible for determining the best method for completing repairs or other work.
 
 
LEVEL DESCRIPTORS
The Electronics Technician job family consists of two levels which are distinguished by the level of complexity of the assigned duties and responsibilities, and for providing leadership to others.
 
Level I:                                  
This is the career or journey level where incumbents perform the full range of electronics technician duties.
MINIMUM QUALIFICATIONS
Level I:                                  
Education and Experience requirements at this level consist of three years of skilled-level experience in electronics repair work; or an equivalent combination of education and experience, substituting one year of education/training in the electronics field for each year of the required experience. 
NOTES
Please read instructions carefully and include all required documents when you submit your application.

No additional information will be accepted after the application has been submitted.
Selection Plan
Scores based on: 100% Evaluation of Education and Experience listed on a supplemental questionnaire.

***NOTE:  Names of eligible applicants can be made available to State agencies upon their request, immediately following the closing date and time.