Introduction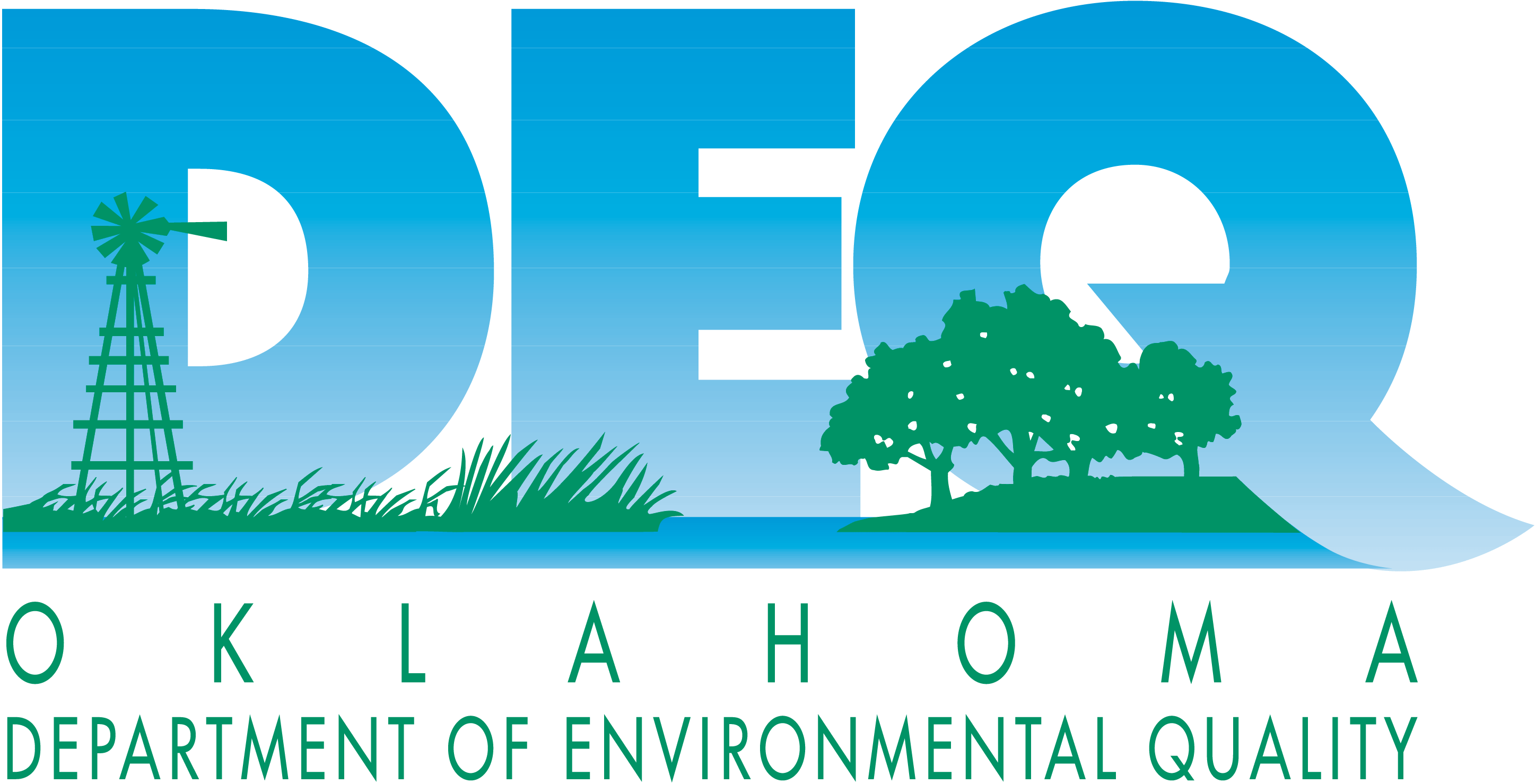 Located in the Administrative Services Division, in the Revenue Management Section in the Oklahoma City office.
Major Job Duties:
1. Review, analyze, and present financial data for customer accounts and agency revenue.
2. Prepare the monthly clearing account reconciliation and transfer of funds.
3. Develop processes to audit recipients and review data received by the agency.
4. Audit and reconcile PeopleSoft Phase II billing to invoicing process.
5. Draft policies and procedures for DEQ's revolving loan fund (RLF) with supervisory approval of drafted process.
6. Administer and maintain DEQ's RLF according to approved policies/processes.
7. Serve as back up for other duties in the Revenue Section as needed.
8. Computer proficiency in Internet Explorer and Microsoft Suite: which includes MS Word, Excel, Access.
Preference:
Preference may be given to candidates with experience in PeopleSoft Phase II/Grants/Project Costing.
STATE EMPLOYEE INFORMATION
IF YOU ARE A CURRENT OR FORMER PERMANENT, CLASSIFIED STATE EMPLOYEE, PLEASE APPLY TO THE "INTERNAL JOBS" LISTING HERE. DO NOT APPLY VIA THIS RECRUITMENT.
BASIC PURPOSE
Positions in this job family are assigned responsibilities involving professional level work in the maintenance, analysis, interpretation and management of financial accounting data.  This includes the preparation and posting of various journals, ledgers and accounts, analysis and presentation of financial data, and preparation of financial statements and expenditure reports, review and approval of various vouchers and invoices for payment, analyzing budget requirements, preparing payroll data, allocation of funds to various accounts or functions, and other similar activities.
LEVEL DESCRIPTORS
The Accountant job family has four levels which are distinguished by the complexity of assignments, the level of expertise required to perform the duties assigned, and the responsibility for providing leadership to others.
Level IV:   
This is the leadership level where employees are assigned responsibilities involving the direction or supervision of the work activities of an accounting unit, project, or program on a regular and consistent basis.  This includes responsibility for planning, reviewing and organizing the work of an assigned staff as well as performing related administrative functions.
MINIMUM QUALIFICATIONS
Level IV:  
Education and Experience requirements at this level consist of a bachelor's degree in accounting, business, finance or a closely related field or an equivalent combination of education and experience, substituting one year of bookkeeping for each year of the required degree and four additional years of professional accounting experience.
NOTES
Please read instructions carefully and include all required documents when you submit your application.

No additional information will be accepted after the application has been submitted.
Selection Plan
Scores based on:  100% Evaluation of Education and Experience listed on the supplemental questionnaire.
***NOTE:  Names of eligible applicants can be made available to State agencies upon their request, immediately following the closing date and time.