Introduction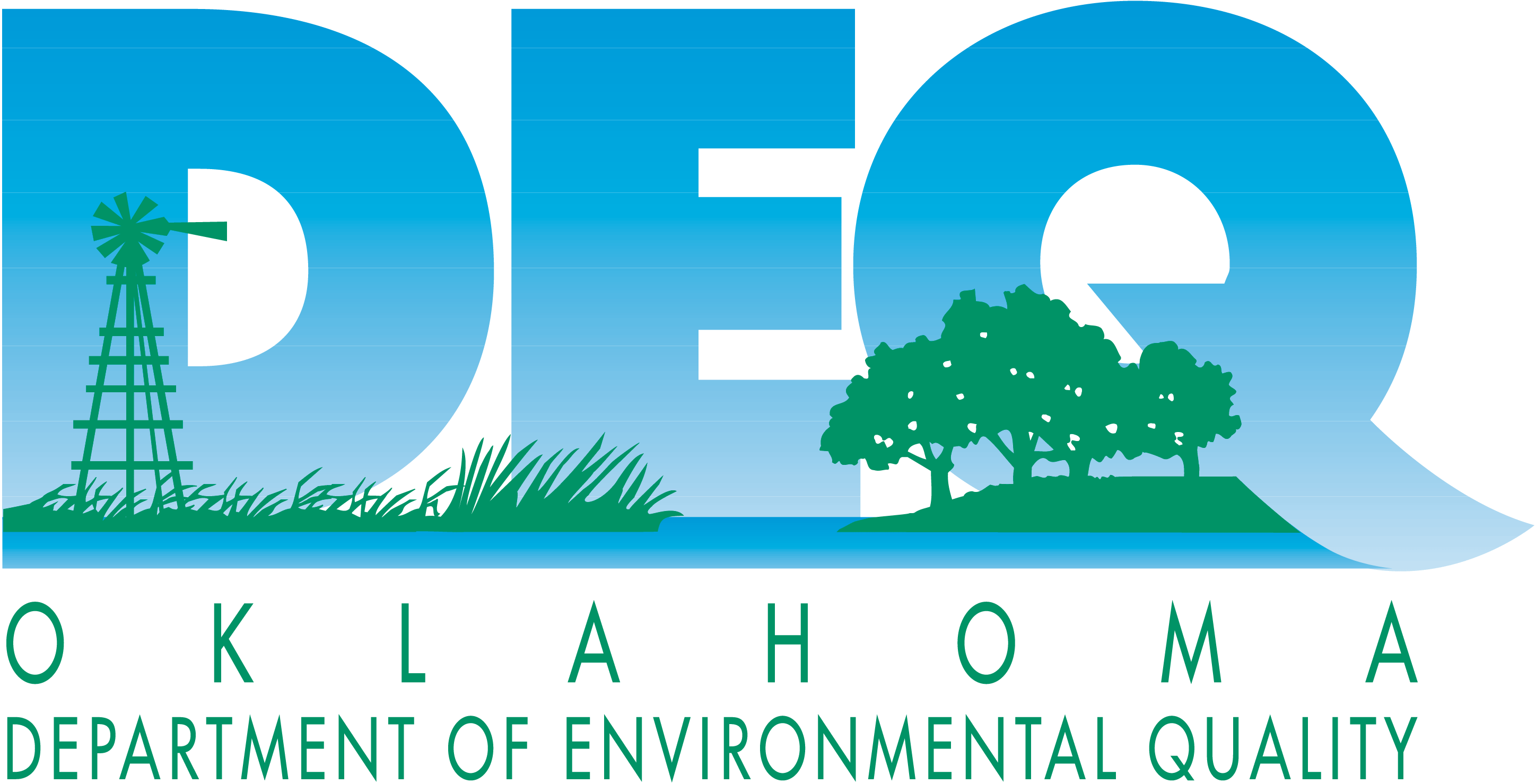 Located in the Water Quality Division, Industrial Permitting Section, Municipal Discharge & Stormwater Permitting Section and Industrial & Stormwater Field Inspection/Enforcement Section, located in the Oklahoma City office.
Major Job Duties:
Industrial & Stormwater Field Inspection/Enforcement:
1. Work environmental complaints in accordance with agency timeframes and DEQ policy.
2. Make inspections & provide technical assistance for referrals and inquiries for local industrial facilities and stormwater venues.
3. Prepare enforcement orders for industrial facilities and stormwater sites and work through to completion. Perform technical analyses & engineering reviews.
4. Participate in Stormwater and/or Industrial Wastewater Outreach Programs as presenter and/or resource person or participant.
Industrial Permitting / Municipal Discharge & Stormwater Permitting:
1. Review applications for permits to discharge municipal and industrial wastewater to waters of the State. Review applications for permits to dispose of industrial wastewater using surface impoundments or land application.
2. Draft Oklahoma Pollution Discharge Elimination System discharge permits for municipal and industrial facilities. Draft authorizations for coverage under general permits. Draft state waste disposal permits for industrial facilities what wish to dispose of wastewater using surface impoundments or land application.
3. Inspect municipal and industrial facilities as needed to aid in permit drafting.
All interested applicants must submit their resume and transcript at the time of application.

An EEO Employer.
STATE EMPLOYEE INFORMATION
IF YOU ARE A CURRENT OR FORMER PERMANENT, CLASSIFIED STATE EMPLOYEE, PLEASE APPLY TO THE "INTERNAL JOBS" LISTING HERE. DO NOT APPLY VIA THIS RECRUITMENT.
BASIC PURPOSE
Positions in this job family are assigned responsibility for providing engineering expertise, guidance and technical assistance to state agencies, consultants, and the public.  Incumbents accomplish this by performing engineering tasks and by reviewing and evaluating the work of consultants, contractors and facility operators, under the supervision of a professional engineer.
LEVEL DESCRIPTORS
The Engineer Intern job family has five levels that are distinguished based on the complexity of the engineering assignment and the level of expertise required by a specific position.

Level II:     
Incumbents in this level are engineering interns who perform technical engineering duties in support of a program or project.  This level is generally limited to providing advice and guidance as opposed to directing engineering activities.  The complexity of projects assigned, responsibility assumed and degree of supervision necessary will change as the individual advances through this level.
MINIMUM QUALIFICATIONS
Level II:     
Education and Experience requirements at this level consist of registration as an Engineer Intern.
SPECIAL REQUIREMENT
Persons with out-of-state registration as an Engineer Intern must transfer their registration with the State of Oklahoma through the Oklahoma State Board of Registration for Professional Engineers and Land Surveyors no later than six months from the date of appointment. Persons will not be granted permanent classified status without a valid Oklahoma registration as an Engineer Intern.

Applicants must be able to walk long distances on a variety of terrain occasionally in extreme weather conditions, climb ladders or stairs, bend or squat, carry up to 50 lbs. of equipment, and sit behind the wheel of a vehicle for several hours a day.
NOTES
All interested applicants
must upload a copy of their resume and transcript to their 

application submission

.

Selection Plan
Scores based on:  100% Evaluation of Education and Experience listed on the supplemental questionnaire.
***NOTE:  Names of eligible applicants can be made available to State agencies upon their request, immediately following the closing date and time.