Introduction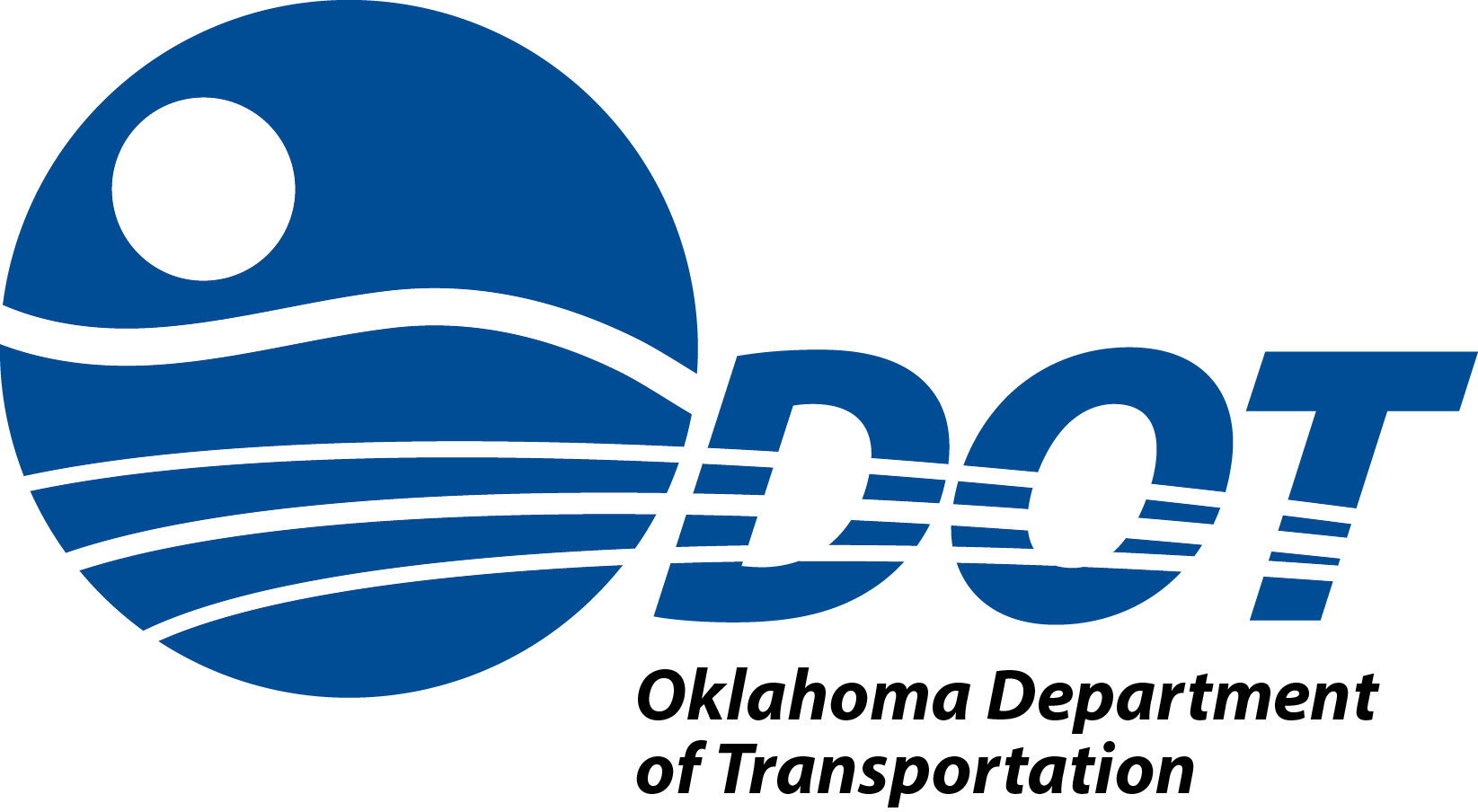 Position is located in Strategic Asset & Performance Management Division, Oklahoma City
Job Duties:
Administrative duties include, but are not limited to, serve as receptionist for the Division; receive and process all timecards in a timely manner; process all Division claims including travel; comply with all Purchase Card rules and procedures; assist Office Manager with Division contracts; track vehicle maintenance, Comdata cards, and Pikepass accounts for all Division vehicles; assist Office Manager with personnel related functions; act as division liaison with Human Resources for annual benefit period.

The Oklahoma Department of Transportation (ODOT) ensures that no person or groups of persons shall, on the grounds of race, color, sex, religion, national origin, age, disability, retaliation or genetic information, be excluded from participation in, be denied the benefits of, or be otherwise subjected to discrimination under any and all programs, services, or activities including all employment practices. To request an accommodation, please contact the ADA/504/508 Coordinator at 405-521-4140 or the Oklahoma Relay Service at 1-800-722-0353.
BASIC PURPOSE
Positions in this job family are assigned responsibilities for providing administrative support for program areas and support functions, or serve as an assistant to, or provide administrative support to an administrator or an official.  This may include supervising an administrative or clerical unit, responsibility for an administration program providing various services to agency customers, and similar duties and responsibilities.  It may also include responsibility for supervising an assigned staff of administrative technicians in performing duties involving the processing of applications for various types of permits or licenses, maintaining various records, preparing correspondence or other materials, and similar activities.
LEVEL DESCRIPTORS
The Administrative Assistant job family consists of two levels, which are distinguished, based on the level of complexity of specific job assignments, the extent of responsibility assigned, and the level of expertise required for the completion of assigned projects.
Level II:    
At this level duties and responsibilities will be at all levels of complexity.  Employees will coordinate activities both internal and external to the organization or program and may supervise others in performing various administrative duties or other activities.
MINIMUM QUALIFICATIONS
Level II:  
Education and Experience requirements at this level consist of five years of technical clerical office work or an equivalent combination of education and experience.
NOTES
Please read instructions carefully and include all required documents when you submit your application.

No additional information will be accepted after the application has been submitted.
Selection Plan
Scores based on:  100% Evaluation of Education and Experience listed on the supplemental questionnaire.
***NOTE:  Names of eligible applicants can be made available to State agencies upon their request, immediately following the closing date and time.