Introduction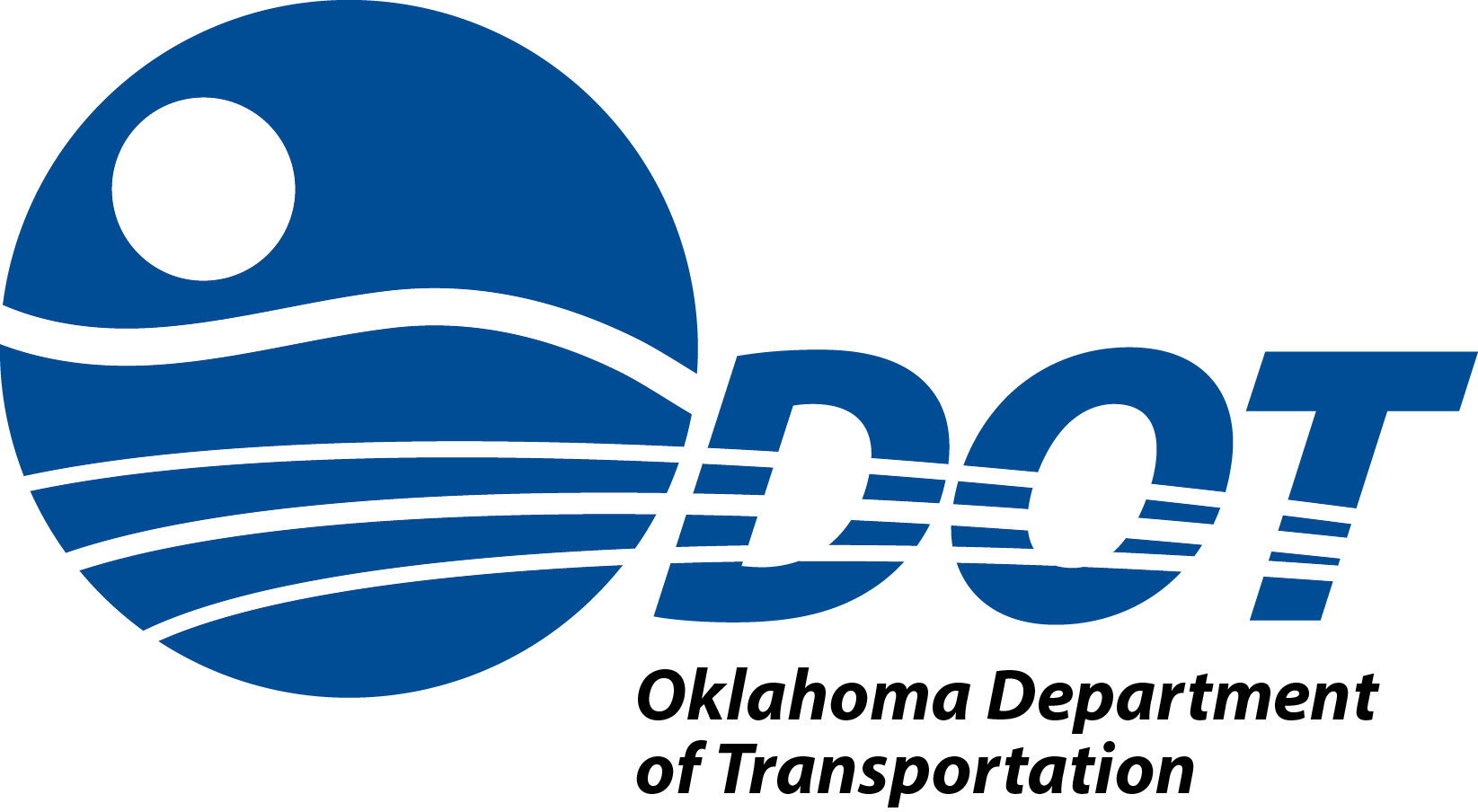 Position located in Materials Division/Geotechnical Branch, Oklahoma City.

Job Duties:
This position is assigned to the ODOT Materials Division, Geotechnical Branch. The primary function of this position is to be a laboratory technician.

The successful candidate will conduct tests on materials that are used  in highway construction.

A basic understanding of math and the ability to read and understand technical documents is a requirement.

The lifting of heavy lab samples and the occasional field work trip are required as the work load dictates. The position requires that the technician train and learn to be proficient and certified at all tests required of a level I lab technician and be responsible for working with the other workers in the lab as well as with other labs within the division. The position requires the maintenance of the soils lab area as well as all testing equipment. 

The knowledge of basic computer skills and work experience that shows the ability to work accurately and precisely will be considered as a plus.

The job requires some limited travel within the State and rarely out-of-State travel.

The Oklahoma Department of Transportation (ODOT) ensures that no person or groups of persons shall, on the grounds of race, color, sex, religion, national origin, age, disability, retaliation or genetic information, be excluded from participation in, be denied the benefits of, or be otherwise subjected to discrimination under any and all programs, services, or activities including all employment practices. To request an accommodation, please contact the ADA/504/508 Coordinator at 405-521-4140 or the Oklahoma Relay Service at 1-800-722-0353.
BASIC PURPOSE
Positions in this job family are responsible for planning, supervising, and performing technical and professional level transportation work.  Responsibilities may be assigned in any area of transportation work, including research, planning and design, survey, environmental studies, bid lettings, construction, maintenance, or project management.  Responsibilities may include all phases of highway and bridge construction, field management of utilities or property appraisal and acquisition, relocation assistance, traffic operations, materials testing and sampling, or materials laboratory management...
LEVEL DESCRIPTORS
The Transportation Specialist job family has six levels which are distinguished by the level of job complexity, the extent of responsibility assigned for a task, the level of expertise required for completion of assigned tasks; and the responsibility assigned for supervision.
Level I:
Incumbents perform entry level technical work in a training status using standardized procedures to assist and/or perform tasks such as surveying, research, planning, highway constructions inspection, data collection, and/or materials sampling and testing.  Responsibilities may be assigned in any area of transportation management work.
MINIMUM QUALIFICATIONS
Level I:
Education and Experience None required.
SPECIAL REQUIREMENT
Possession of a valid driver's license in order to perform necessary travel.
Applicants must be willing and able to fulfill all job-related travel normally associated with the position.
Some agencies may require applicants to take and pass a Physical Abilities Demonstration prior to appointment or entry into this job family.
NOTES
Please read instructions carefully and include all required documents when you submit your application.

No additional information will be accepted after the application has been submitted.
Selection Plan
Scores based on:  100% Non-Competitive
***NOTE:  Names of eligible applicants can be made available to State agencies upon their request, immediately following the closing date and time.