Introduction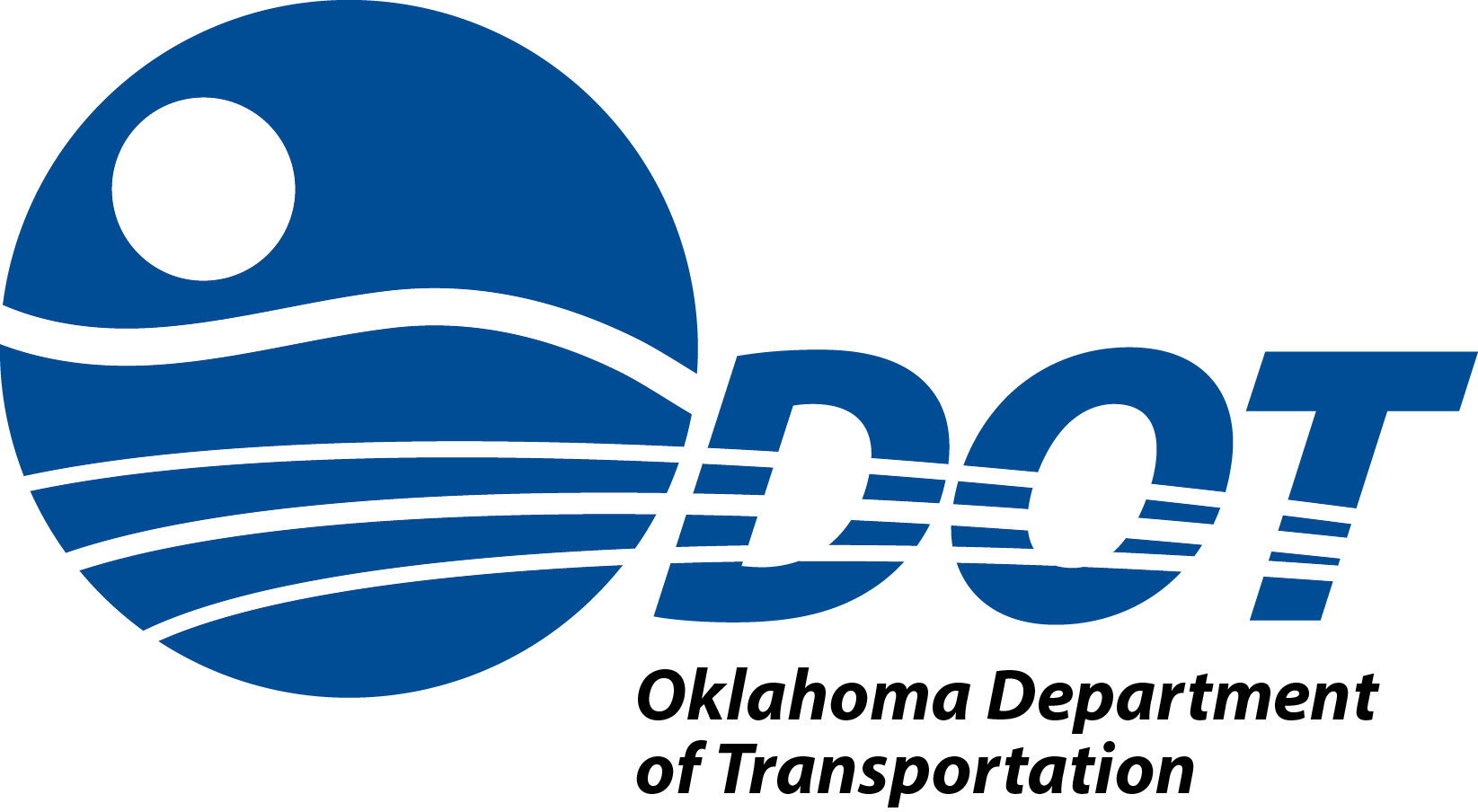 Division Seven Announcement - Stephens County
Job Duties: 
Repair and upkeep of buildings, including minor carpentry, plumbing, electrical and heat and air repairs.  Maintaining grounds, including mowing, flowerbeds, trash pickup, herbicide spraying, and various other duties as necessary.  Responsible for securing Division Headquarters complex daily, including all doors and gates. Assist Office Manager in locating and inventorying depreciable and non-depreciable equipment.

The Oklahoma Department of Transportation (ODOT) ensures that no person or groups of persons shall, on the grounds of race, color, sex, religion, national origin, age, disability, retaliation or genetic information, be excluded from participation in, be denied the benefits of, or be otherwise subjected to discrimination under any and all programs, services, or activities including all employment practices. To request an accommodation, please contact the ADA/504/508 Coordinator at 405-521-4140 or the Oklahoma Relay Service at 1-800-722-0353.
BASIC PURPOSE
Positions in this job family are assigned responsibilities related to the construction, maintenance, repair or upkeep of buildings, grounds or other state property, requiring no license.  This may include assisting in the construction or renovation of buildings, general maintenance and upkeep of plumbing, heating, air conditioning, electrical and other systems, minor repairs to machinery or other equipment, and general maintenance of grounds or lawns. 
LEVEL DESCRIPTORS
This job family consists of three levels which are distinguished based on the complexity of work assignments, the expertise required to perform assigned duties, and the responsibility assigned for providing supervision to others. 
 
Level II:                                  
This is the specialist level of this job family where employees are assigned responsibilities for performing specialized skilled work in one of the building trades as well as performing general maintenance and repair work or other related duties or assisting in the completion of other work involving the construction or renovation of buildings or other structures.  Positions that are assigned responsibility for the supervision of various projects or activities and other employees or other personnel and the completion of assigned projects as a crew leader or team leader may also be included in this level. 
MINIMUM QUALIFICATIONS
Level II:                                   
Education and Experience requirements at this level consist of four (4) years of experience in one or more of the building trades or an equivalent combination of education and experience.
SELECTIVE QUALIFICATIONS
Some positions may require training or experience in a specific field of construction or maintenance work.
NOTES
Please read instructions carefully and include all required documents when you submit your application.

No additional information will be accepted after the application has been submitted.
Selection Plan
Scores based on:  100% Evaluation of Education and Experience listed on the supplemental questionnaire.
***NOTE:  Names of eligible applicants can be made available to State agencies upon their request, immediately following the closing date and time.