Introduction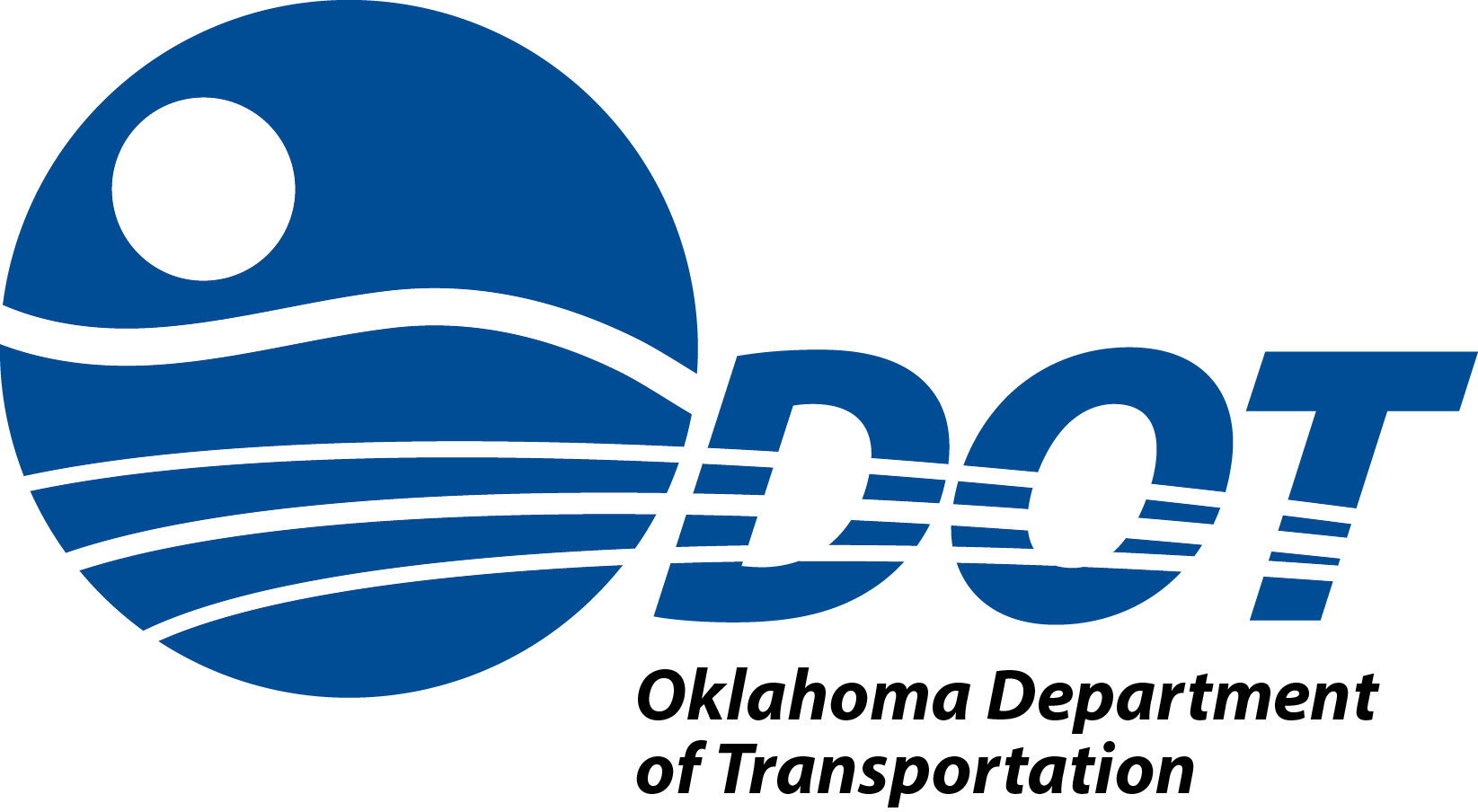 Environmental Programs Division Announcement - Oklahoma County
Job Duties:
This position is responsible for implementation of ODOT's statewide Stormwater Management Program.  Duties include: development and review of Notice of Intent (NOI) application forms; development and management of ODOT's Municipal Separate Storm Sewer System (MS4) requirements including the implementation and monitoring of the Minimum Control Measures; planning and conducting field investigations at ODOT's construction sites and maintenance facilities; providing guidance to design, construction, and maintenance personnel in practical applications of Best Management Practices (BMPs), and development of training, policies and procedures to ensure ODOT compliance with storm water management regulations.


The Oklahoma Department of Transportation (ODOT) ensures that no person or groups of persons shall, on the grounds of race, color, sex, religion, national origin, age, disability, retaliation or genetic information, be excluded from participation in, be denied the benefits of, or be otherwise subjected to discrimination under any and all programs, services, or activities including all employment practices. To request an accommodation, please contact the ADA/504/508 Coordinator at 405-521-4140 or the Oklahoma Relay Service at 1-800-722-0353.
STATE EMPLOYEE INFORMATION
IF YOU ARE A CURRENT OR FORMER PERMANENT, CLASSIFIED STATE EMPLOYEE, PLEASE APPLY TO THE "INTERNAL JOBS" LISTING HERE. DO NOT APPLY VIA THIS RECRUITMENT.
BASIC PURPOSE
Positions in this family are responsible for planning, supervising and performing technical and professional work in an environmental quality, environmental management or environmental health protection program. This includes performing inspections, surveys, and investigations, reviewing and approving federal grants, providing consultative services, and ensuring compliance with environmental laws.  Specialty areas may include biology, health, geology, hydrology, and environmental science. 
LEVEL DESCRIPTORS
The Environmental Programs Specialist job family has four levels which are distinguished by the complexity of assignments, the level of expertise required to perform the duties assigned, and the responsibility for providing leadership to others.  
Level I:
This is the basic level of this job family where employees are assigned duties and responsibilities in a training status to build their skills in conducting investigations, performing basic professional analysis, and interpreting state and federal laws.  In this role they will perform tasks involved in the evaluation of inspection and survey data, preparing technical records and reports, and assisting in making recommendations concerning remedial actions to correct environmental or water problems. 
MINIMUM QUALIFICATIONS
Level I:
Education and Experience requirements at this level consist of a bachelor's degree with at least 24 semester hours in a physical, natural, or biological science, chemistry, geology, hydrology, physical geography, epidemiology, environmental science, environmental health or civil, agricultural, environmental, geological or chemical engineering.
NOTES
Applicant must upload a copy of their transcript to their application submission. 

No additional information will be accepted after the application has been submitted.
Selection Plan
Scores based on:  100% Written Test
***NOTE:  Names of eligible applicants can be made available to State agencies upon their request, immediately following the closing date and time.