Introduction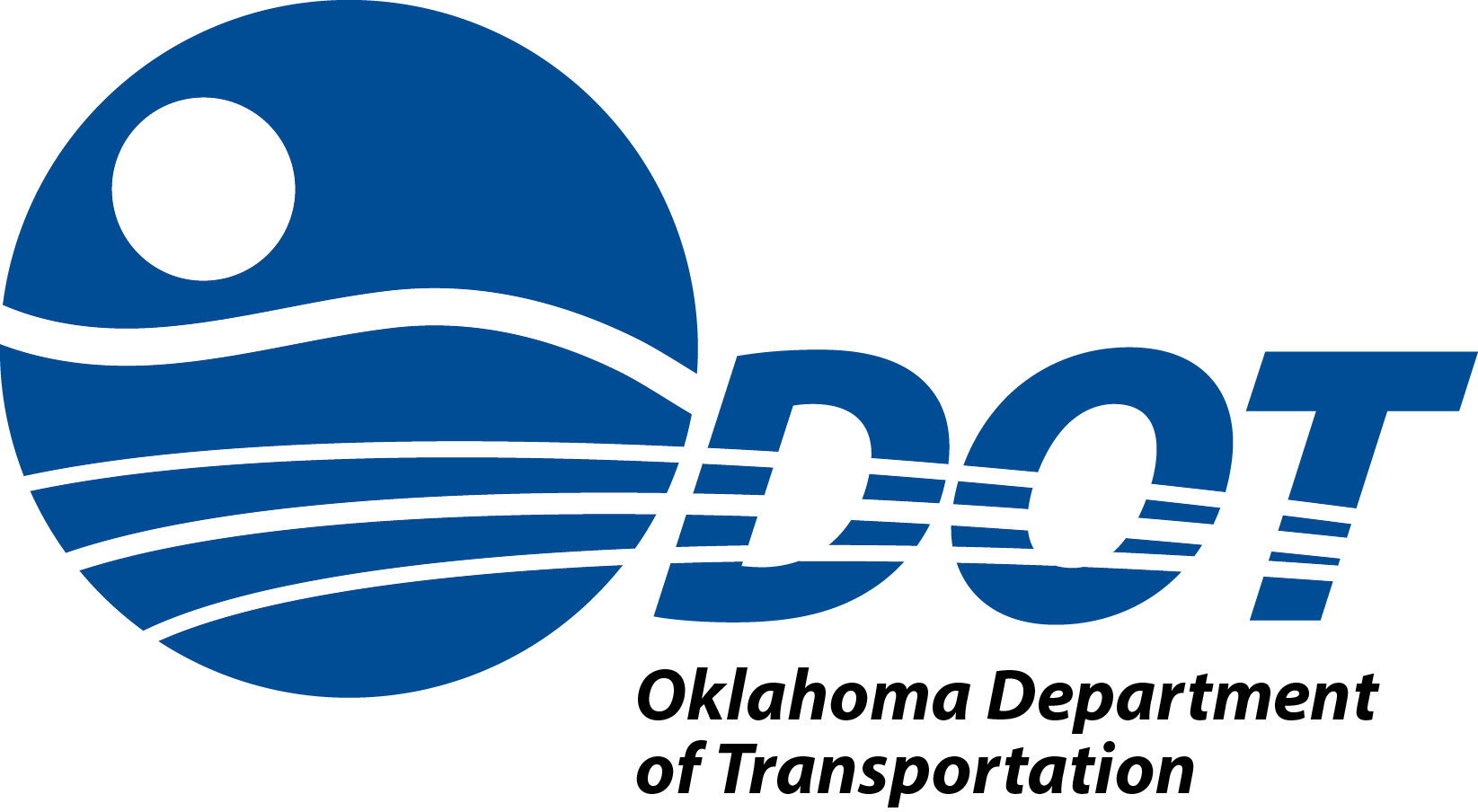 Environmental Programs Division Announcement - Oklahoma County
Job Duties: 
This position is responsible for implementation of ODOT's statewide Stormwater Management Program.  Duties include: development and review of Notice of Intent (NOI) application forms; development and management of ODOT's Municipal Separate Storm Sewer System (MS4) requirements including the implementation and monitoring of the Minimum Control Measures; planning and conducting field investigations at ODOT's construction sites and maintenance facilities; providing guidance to design, construction, and maintenance personnel in practical applications of Best Management Practices (BMPs), and development of training, policies and procedures to ensure ODOT compliance with storm water management regulations.

The Oklahoma Department of Transportation (ODOT) ensures that no person or groups of persons shall, on the grounds of race, color, sex, religion, national origin, age, disability, retaliation or genetic information, be excluded from participation in, be denied the benefits of, or be otherwise subjected to discrimination under any and all programs, services, or activities including all employment practices. To request an accommodation, please contact the ADA/504/508 Coordinator at 405-521-4140 or the Oklahoma Relay Service at 1-800-722-0353.
BASIC PURPOSE
Positions in this job family are assigned responsibility for providing engineering expertise, guidance and technical assistance to state agencies, consultants, and the public.  Incumbents accomplish this by performing engineering tasks and by reviewing and evaluating the work of consultants, contractors and facility operators, under the supervision of a professional engineer.
LEVEL DESCRIPTORS
The Engineer Intern job family has five levels that are distinguished based on the complexity of the engineering assignment and the level of expertise required by a specific position.

Level II:     
Incumbents in this level are engineering interns who perform technical engineering duties in support of a program or project.  This level is generally limited to providing advice and guidance as opposed to directing engineering activities.  The complexity of projects assigned, responsibility assumed and degree of supervision necessary will change as the individual advances through this level.
MINIMUM QUALIFICATIONS
Level II:     
Education and Experience requirements at this level consist of registration as an Engineer Intern.
SPECIAL REQUIREMENT
Persons with out-of-state registration as an Engineer Intern must transfer their registration with the State of Oklahoma through the Oklahoma State Board of Registration for Professional Engineers and Land Surveyors no later than six months from the date of appointment. Persons will not be granted permanent classified status without a valid Oklahoma registration as an Engineer Intern.
NOTES
Please read instructions carefully and include all required documents when you submit your application.

No additional information will be accepted after the application has been submitted.
Selection Plan
Scores based on:  100% Evaluation of Education and Experience listed on the supplemental questionnaire.
***NOTE:  Names of eligible applicants can be made available to State agencies upon their request, immediately following the closing date and time.