Introduction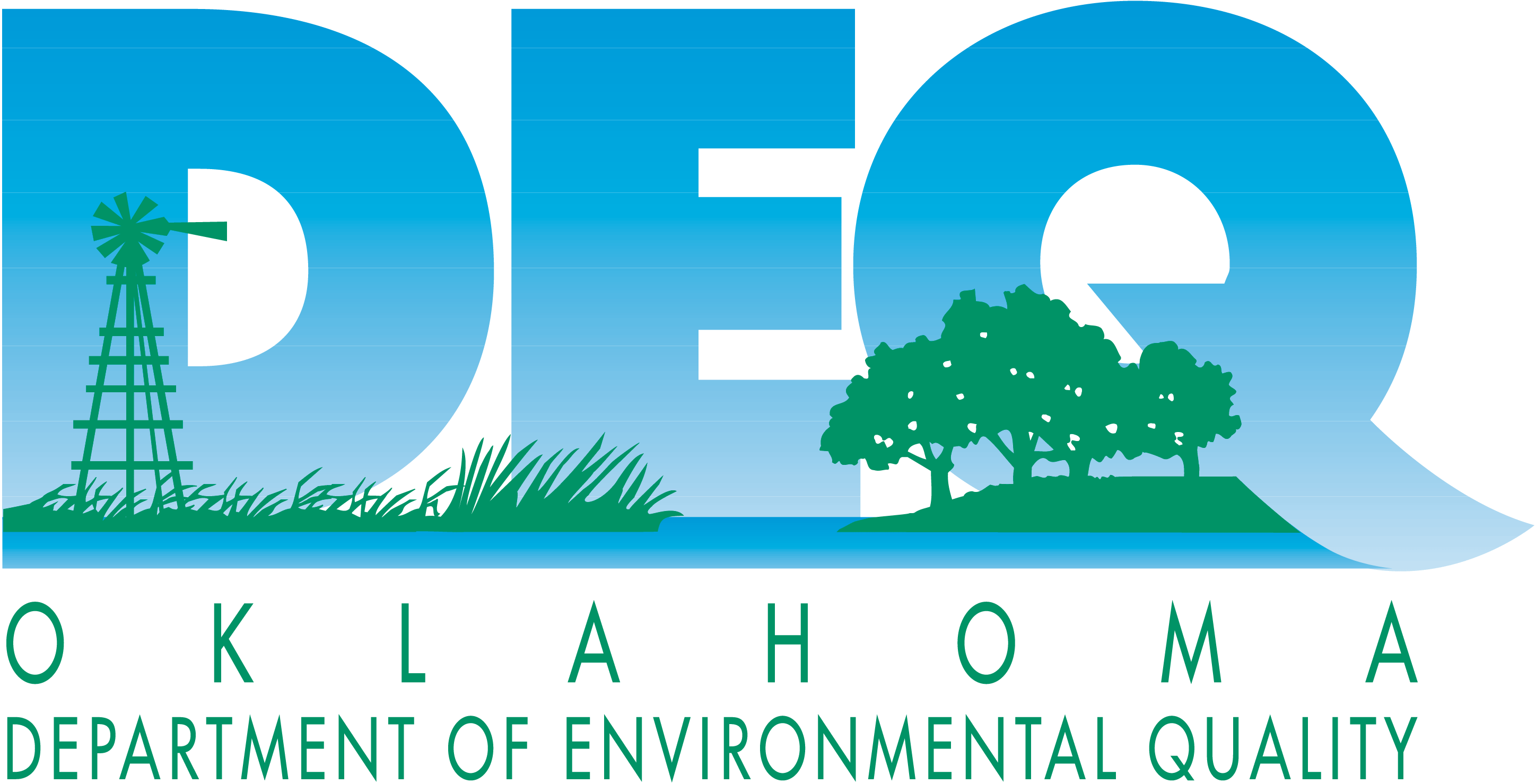 Located in the Water Quality Division, in the Municipal Discharge & Stormwater Permitting Section, in the Oklahoma City office.
Major Job Duties:
1. Provide administrative support for the Municipal Discharge and Stormwater Permitting Section.
2. Process applications and incoming correspondence.
3. Review and edit outgoing correspondence for the Section.
4. Coordinate and track permitting documents, scan and index documents in the Agency electronic document management system.
5. Support quality assurance and perform quality control for Agency permitting database.
6. Perform data entry, run database queries and generate reports as needed.
7. Coordinate distribution of permitting documents to DEQ staff, local counties, EPS and other specified personnel.
8. Support development and maintenance of dental amalgam certification tracking system.
9. Distribute permit applications and incoming/outgoing mail.
10. Provide backup support for reception desk.
An EEO Employer.
STATE EMPLOYEE INFORMATION
IF YOU ARE A CURRENT OR FORMER PERMANENT, CLASSIFIED STATE EMPLOYEE, PLEASE APPLY TO THE "INTERNAL JOBS" LISTING HERE. DO NOT APPLY VIA THIS RECRUITMENT.
BASIC PURPOSE
Positions in this job family are assigned responsibilities for providing administrative support for program areas and support functions, or serve as an assistant to, or provide administrative support to an administrator or an official.  This may include supervising an administrative or clerical unit, responsibility for an administration program providing various services to agency customers, and similar duties and responsibilities.  It may also include responsibility for supervising an assigned staff of administrative technicians in performing duties involving the processing of applications for various types of permits or licenses, maintaining various records, preparing correspondence or other materials, and similar activities.
LEVEL DESCRIPTORS
The Administrative Assistant job family consists of two levels, which are distinguished, based on the level of complexity of specific job assignments, the extent of responsibility assigned, and the level of expertise required for the completion of assigned projects.
Level  I:    
This is the career level where duties and responsibilities will be performed at all levels of complexity.  Employees may supervise others.
MINIMUM QUALIFICATIONS
Level I:  
Education and Experience requirements at this level consist of four years of technical clerical office work or an equivalent combination of education and experience.
NOTES
Please read instructions carefully and include all required documents when you submit your application.

No additional information will be accepted after the application has been submitted. 
Selection Plan
Scores based on: 100% Evaluation of Education and Experience listed on a supplemental questionnaire.
***NOTE: Names of eligible applicants can be made available to State agencies upon their request, immediately following the closing date and time.