Introduction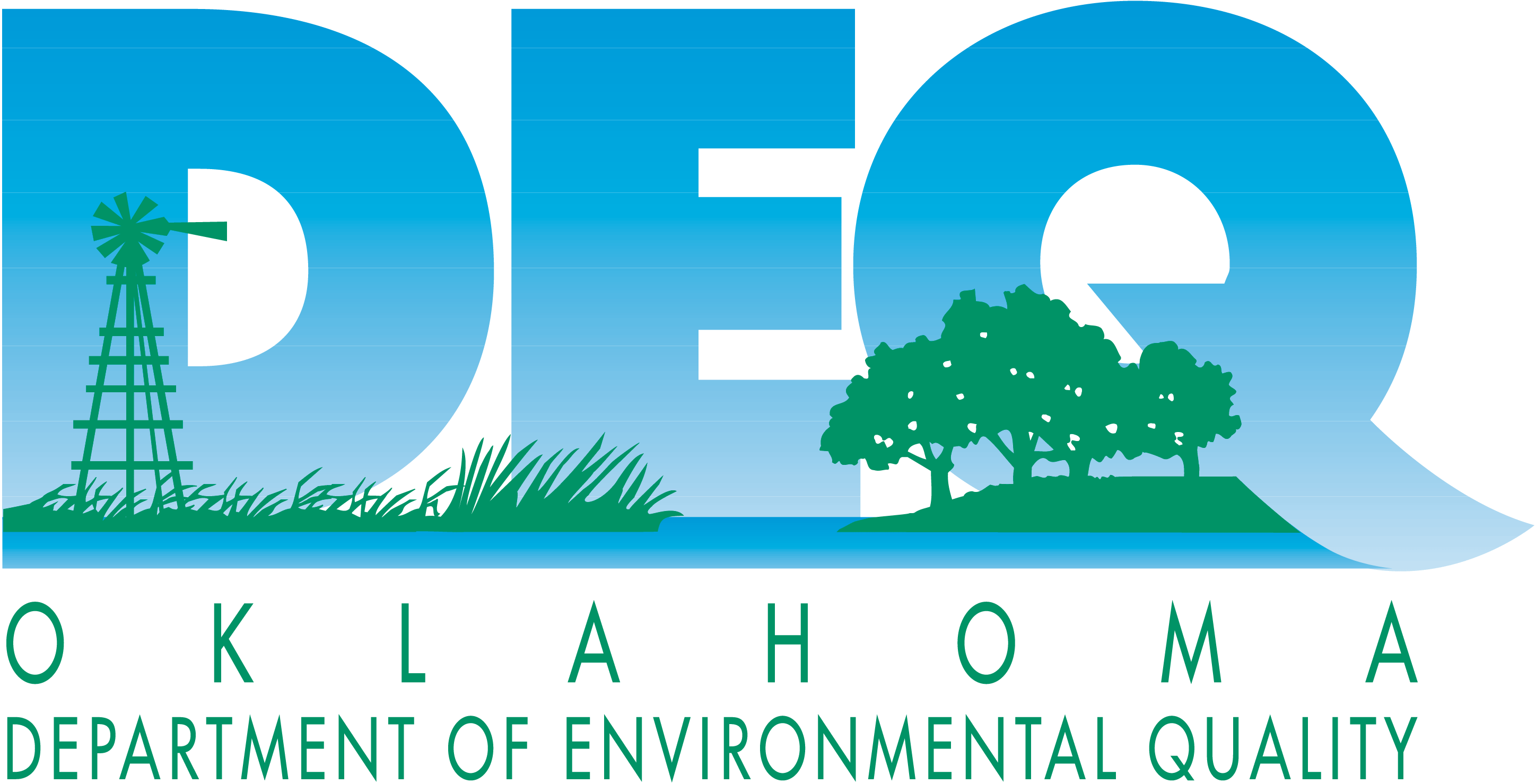 APPLICATION INSTRUCTIONS:

Please send Resume and Reference 'Temporary Housekeeper/Custodial Worker Position' to:

 DEQ - Human Resources

Bridgett Griffin, Human Resources Management Specialist

Mailing Address: P.O. Box 1677
Oklahoma City, OK 73101-1677

Street Address: 707 N Robinson Avenue
Oklahoma City, OK 73102

Email: Bridgett.griffin@deq.ok.gov 

Phone: (405) 702-1044
Fax: (405) 702-1021

--------------------------------------------------------------------------------------------------
Located in the Administrative Services Division, in the Oklahoma City Office.


Housekeeping/Custodial Worker
This position has the potential of becoming a fulltime position with benefits.

Typical Functions (may vary, but could include the following):
1. Sweeping, dusting, wiping off work surfaces and emptying trash in all offices, conference rooms, cubes and common areas of the building.
2. Cleaning and sanitizing all restroom receptacles, walls and floors and refilling consumables dispensers in all restrooms as needed.
3. Floor care of all types for all carpeted and hard floor areas including hallways and common areas.
4. Emergency spills and general cleanups; Collecting, staging and loading of all recyclables.
5. Upkeep of main building and parking garage outside perimeter, parking lots and grounds; Grounds keeping of landscaped areas around parking lots.
6. Conference room setup for meetings.
7. Light or moderate lifting on cube construction activities equipment and furniture relocation
8. Custodial supplies check in, restocking, staging and relocating.
9. Assist with all other tasks deemed necessary by Building Managers.

Note:
All candidates need to have a professional demeanor, excellent work habits, be reliable, have basic knowledge of building housekeeping etiquette as well as safety procedures. Ability is required to communicate effectively and follow oral and written instructions.
Conclusion
Veteran's preference points apply only for initial appointment in the classified service.