Friday, September 25, 2020
Prodigy Cabinetry - CNC Operator Machinist
Post-Hire Training
Recruitment #10-118-02
| | |
| --- | --- |
| Company | Prodigy Cabinetry |
| Date Opened | 2/6/2020 2:00:00 PM |
| Filing Deadline | 6/30/2020 11:59:00 PM |
| Location | Greenville |
Introduction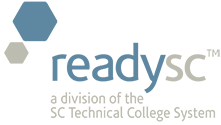 in cooperation with
Greenville Technical College 
is assisting with the recruitment and training for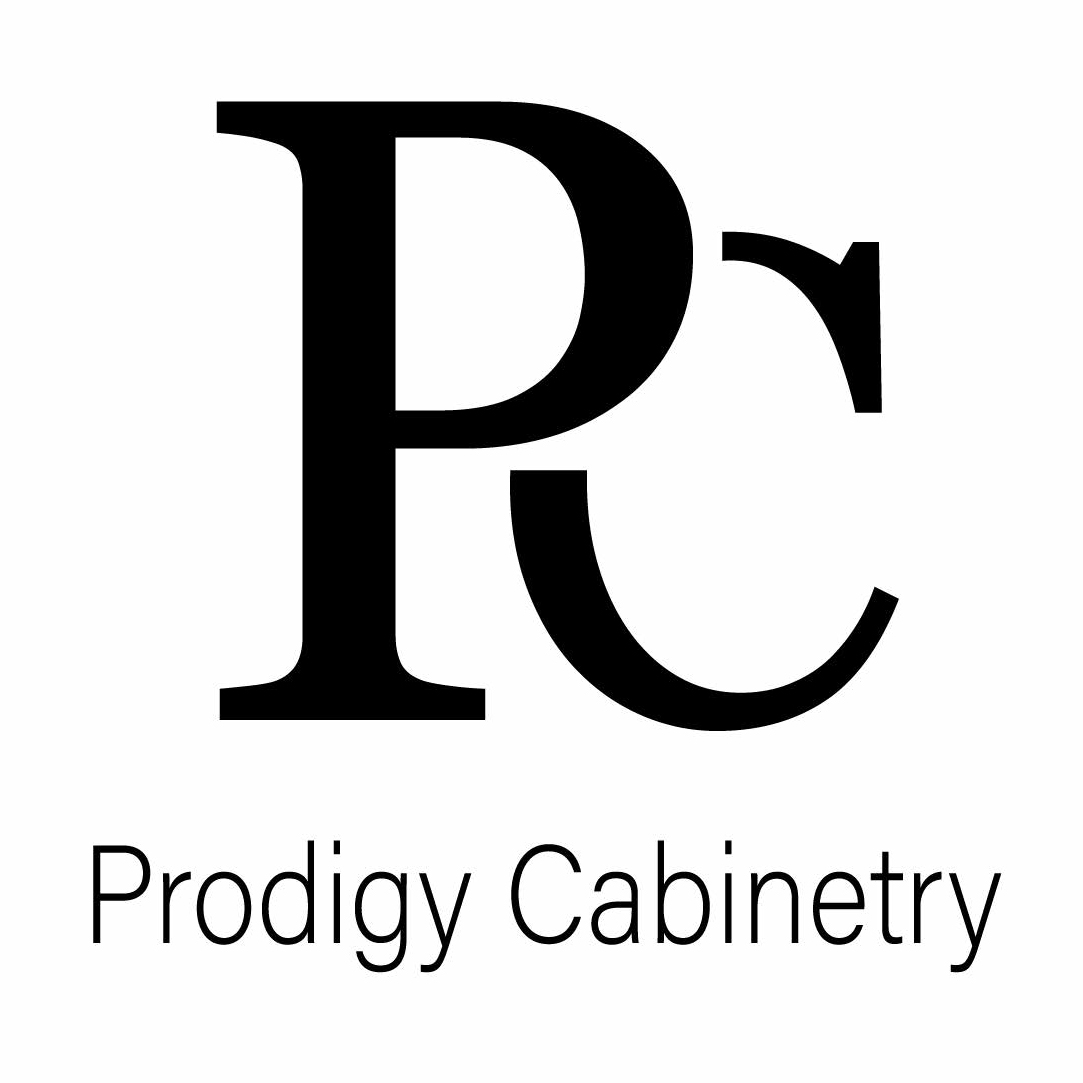 Prodigy is a new cabinet manufacturer in Greenville utilizing online tools and state-of-art wood working equipment to provide seamless solutions to Cabinetry retailers. Cabinet retailers design kitchens and bathrooms for their customers utilizing our online tools. When finished, the retailer hits a "buy button" to place the order, which is sent directly to our servers allowing us to manufacture cabinets with a highly automated just-in-time manufacturing processes. Our integrated solution cuts delivery times by over 50%, while providing retailers prices that are competitive with imports.
CNC Operator Machinist
Job Duties
·        Plans machining by studying work orders, blueprints, materials, specifications and machining parameters
·        Programs machines by entering instructions, including zero and reference points; setting tool registers, offsets, compensation, and conditional switches; calculating requirements, including basic math; proving part programs
·        Loads feed mechanism by lifting stock into position
·        Verifies settings by measuring positions, first-run part, and sample workpieces; adhering to international standards
·        Maintains specifications by observing drilling, grooving and cutting; taking measurements; detecting malfunctions; troubleshooting processes; adjusting controls, replacing worn tools; adhering to quality assurance procedures and processes.
·        Maintains safe operations by adhering to safety procedures and regulations
·        Maintains equipment by completing preventive maintenance requirements; following manufacturers instructions; troubleshooting malfunctions; calling for repairs
·        Maintains continuity among work shifts by documenting and communicating actions, irregularities, and continuing needs
·        Documents actions by completing production and quality logs
·        Updates job knowledge by participating in educational opportunities; reading technical publications
·        Accomplishes organization goals by accepting ownership for accomplishing new and different requests; exploring opportunities to add value to job accomplishments
Qualifications
·        High School Diploma, GED or equivalent
·        Conceptual skills, Functional and technical skills
·        Controls and Instrumentation
·        Tooling
·        Attention to detail
Equal Opportunity Employer