Tuesday, September 27, 2022
Kostwein Corporation - CNC Setup Technicians
Post-Hire Training
Recruitment #10-278-01
| | |
| --- | --- |
| Company | Kostwein Corporation |
| Date Opened | 2/7/2022 3:00:00 PM |
| Filing Deadline | 8/31/2022 11:59:00 PM |
| Location | Greenville, SC |
Introduction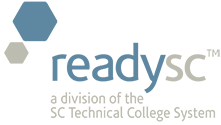 In Cooperation With
Greenville Technical College
is assisting with the recruitment and training for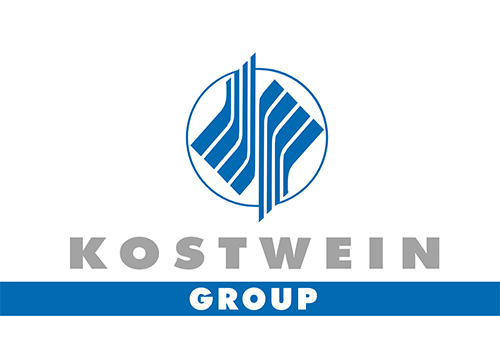 Kostwein is a worldwide successful company in the built to print business with more than 1200 employees in Austria, Croatia, and India.
To expand its global footprint, Kostwein US was founded to support its customers even better with shortest lead times and highest quality.

Kostwein set standards in the fields of precision manufacturing, assembly and logistics of components, modules and complete machines for the global cooperation in the business of "Build-to-Print".
As a family-owned company, rich of tradition, it looks for long lasting and sustainable success.

Thanks to the solid equity capital base, Kostwein is independent and strategically-focused on sustainable success. The focus is mainly on achieving long-term targets involving all employees according to the WCM philosophy. Constant training and advanced training, as well as investment in new technologies, assure competitiveness and profitability.
Social sustainability is reflected in active responsibility for safety and satisfaction of the employees.

The value-oriented corporate culture forms a common ground for the motivation of the employees and thereby creates added value for the company, making Kostwein even more competitive.
Kostwein is seeking:
CNC Setup Technician Milling, CNC Setup Technician Lathes
To apply
Click HERE or paste this address into your browser
https://www.kostwein.at/karriere/offene-stellen-us
You will be taken to another website.