Monday, September 25, 2023
MycoWorks - Production Technician (Operator)
Post-Hire Training
Recruitment #10-669-01
| | |
| --- | --- |
| Company | MycoWorks |
| Date Opened | 2/6/2023 4:00:00 PM |
| Filing Deadline | Ongoing |
| Location | Union, SC |
Introduction
in cooperation with
Spartanburg Community College
is assisting with the recruitment and training for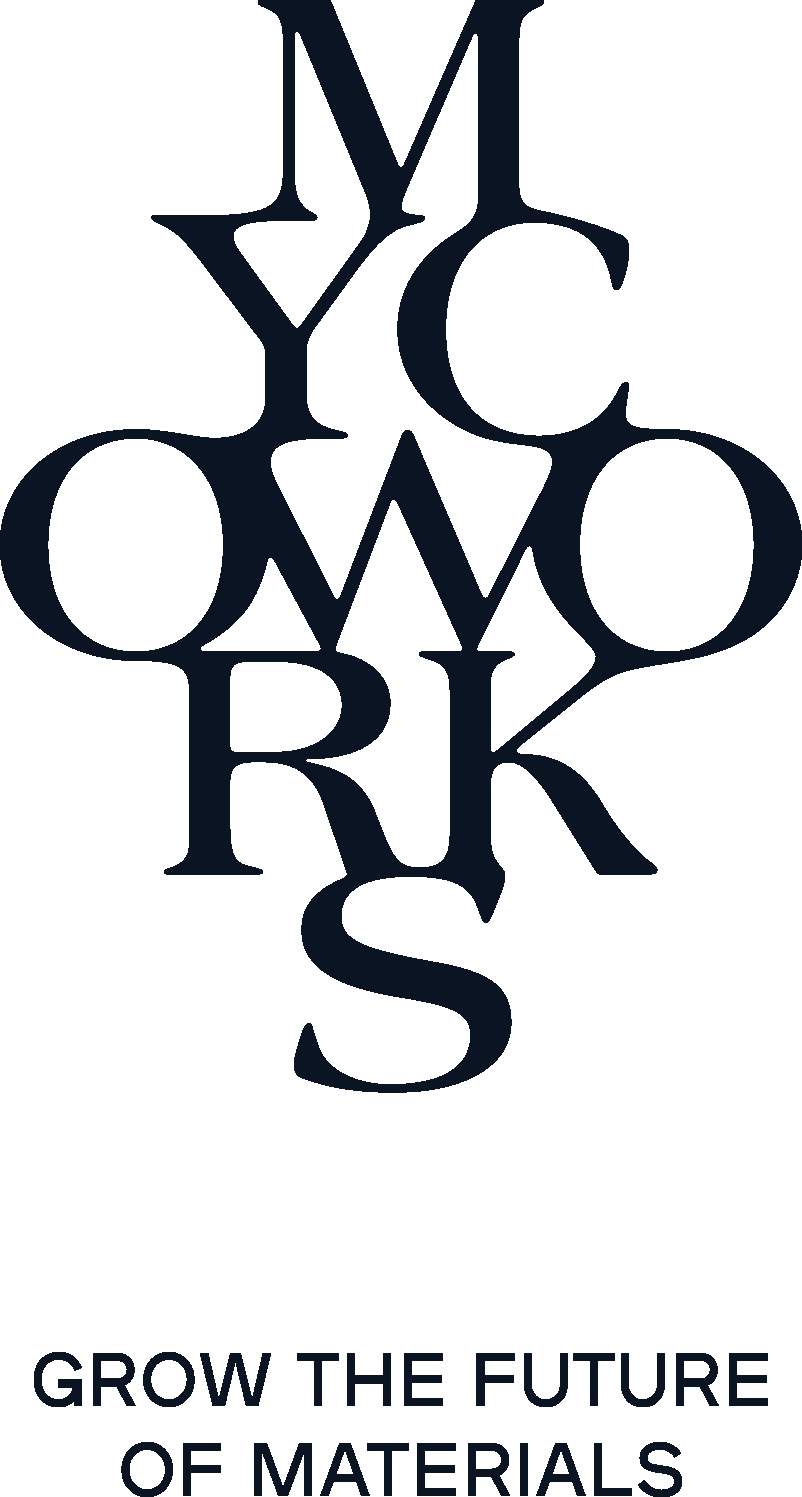 MycoWorks is coming to Union County!  MycoWorks is the biotechnology company that produces Reishi™, a Fine Mycelium™  option for leather that is neither animal nor plastic. We are currently shipping product to brand partners in fashion, and we are backed by some of the leading venture capital firms in Silicon Valley. Our mission is to create a platform for the highest quality materials using Fine Mycelium™, and our vision is to grow the future of materials. As a team, we are data-driven in our commitment to quality, and we strive for transparency, empathy and thriving in the relationships we build with customers, partners and each other.
MycoWorks is committed to building a diverse team and an inclusive environment where all employees belong. Women, gender non-confirming individuals, people of color, individuals with disabilities, veterans and LGBTQ candidates are strongly encouraged to apply. 
Production Technician (Operator):
MycoWorks is seeking a person to fill the role of Production Technician. We are now building our production facility  in Union, South Carolina and are looking for hardworking, enthusiastic, production-minded individuals to join our team.  We create a premium, natural material that compares in quality and performance to the finest animal leathers. 
This is a fantastic opportunity to join a growing startup company with great benefits!
Follow all safety and quality protocols consistent with a biotech manufacturing environment
With training and guidance, work with your team to produce our materials per company standard by following all protocols and procedures
Operate various types of machinery in a safe manner and report any and all machine abnormalities, repairing when possible
Troubleshoot machines and work processes when standard production issues arise
Participate in clean, inspect and lubrication (CIL) activities to support line reliability improvements
Record all production and quality data accurately and in a timely manner
Participate in capability and skill building activities within the plant
Don proper personal protective equipment (PPE; gowns, face mask, gloves, ear plugs) at all required times
Identify improvement opportunities with current procedures and properly escalate them to leadership
Serve as a good teammate and be a positive influence and advocate of the Company's values and culture
We are a 24/7 manufacturing operation. This role may require overtime in order to meet the needs of the business.
Six months plus of work experience in a production environment - food, beverage, pharma, or experience in a regulated environment is a plus 
Reliable transportation to ensure consistent attendance on all scheduled days
Be detail oriented, with a high level of focus on the quality of your work
Ability to work on your feet the majority of your shift and handle materials up to 70 pounds in weight with assistance (i.e. push and pull, or lift in tandem)
The ability to be coachable and both give and receive constructive feedback
General computer knowledge and data entry ability
Able to function in a fast-paced, rapidly changing environment
MycoWorks offers a competitive benefits package including:
Medical, Vision and Dental plans at no cost to employees
Optional paid coverage for partners and dependents
401K Retirement Plan and Company Stock Options
Paid Time Off and 12 Paid Holidays
Starting wage:  From $17.50
Shift hours: 12-hr shifts in a 2-2-3 schedule where you work alternate working weekends
Click Here to apply.
You will be taken to another website.
Computer access available at Spartanburg SC Works office –300 E South St, Union SC 29379
or your nearest SC Works office
Office Hours:  8:30 a.m. – 5:00 p.m.
Or your local SC Works office
An Equal Opportunity Employer