Saturday, September 23, 2023
MycoWorks - Maintenance Technician
Post-Hire Training
Recruitment #10-669-02
| | |
| --- | --- |
| Company | MycoWorks |
| Date Opened | 2/16/2023 08:00:00 AM |
| Filing Deadline | 10/31/2023 11:59:00 PM |
| Location | Union, SC |
Introduction
in cooperation with
Spartanburg Community College
is assisting with the recruitment and training for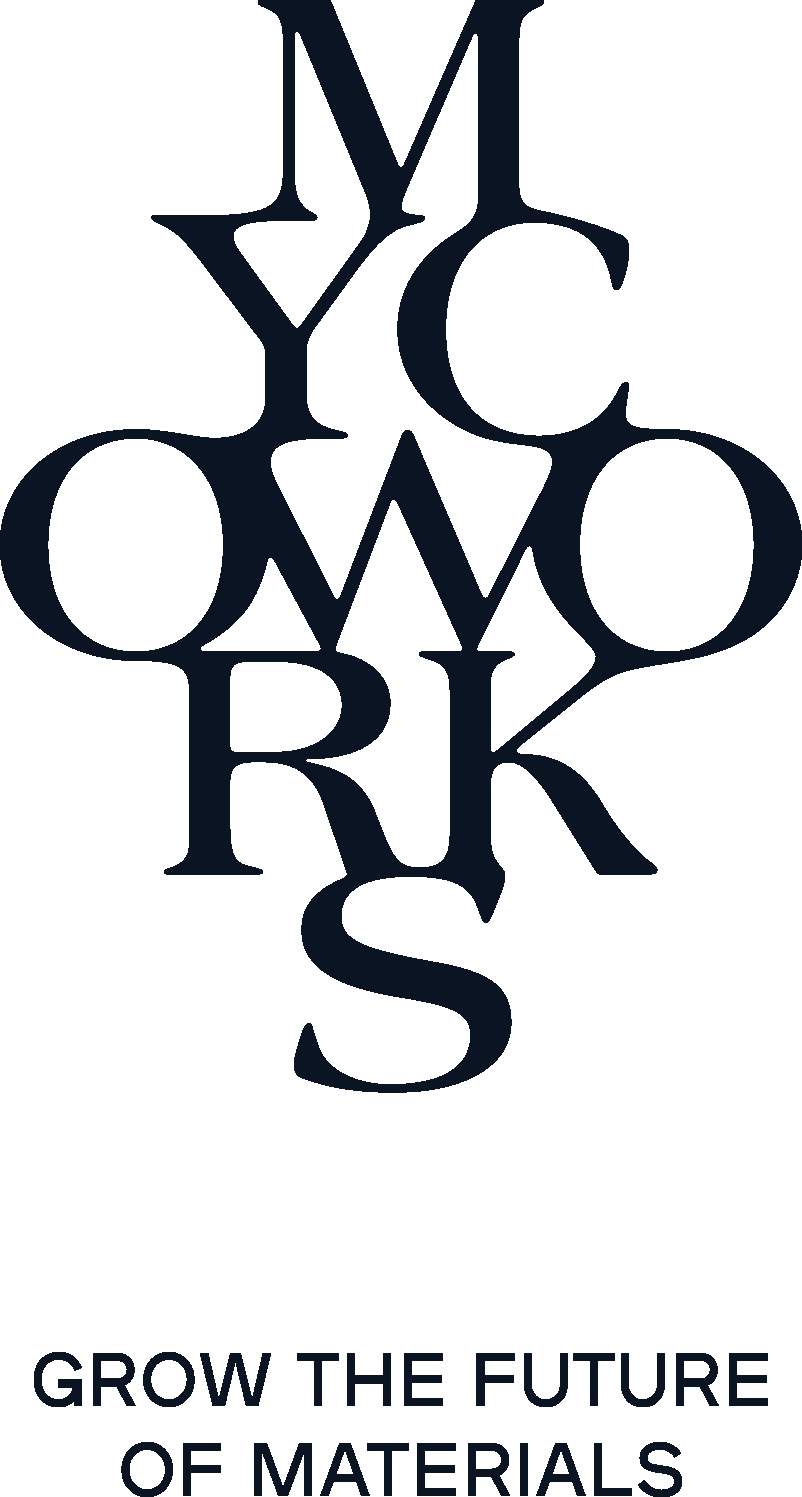 MycoWorks is coming to Union County!  MycoWorks is the biotechnology company that produces Reishi™, a Fine Mycelium™  option for leather that is neither animal nor plastic. We are currently shipping product to brand partners in fashion, and we are backed by some of the leading venture capital firms in Silicon Valley. Our mission is to create a platform for the highest quality materials using Fine Mycelium™, and our vision is to grow the future of materials. As a team, we are data-driven in our commitment to quality, and we strive for transparency, empathy and thriving in the relationships we build with customers, partners and each other.
MycoWorks is committed to building a diverse team and an inclusive environment where all employees belong. Women, gender non-confirming individuals, people of color, individuals with disabilities, veterans and LGBTQ candidates are strongly encouraged to apply. 
MycoWorks is seeking a person to fill the role of Maintenance Technician. This person will be a member of the Operations team and have responsibility for the equipment health of a new Reishi™ production facility. They will play a critical role in assisting the engineering and operations team with the new plant startup as well as the development of critical maintenance systems, including the rollout of the plant's CMMS program. They will also take part in executing continuous improvement and loss elimination projects targeted to eliminate the plant's priority losses.
The Maintenance Technician will perform preventive and emergency mechanical and electrical maintenance, troubleshoot sporadic and chronic losses, and install machinery related to the manufacturing process and the plant's physical structure.
This role interacts heavily with multiple organizations, including Engineering, Operations, Quality, Safety, and Process Development. The role reports to the Site Maintenance Manager.
Perform a wide variety of diagnostic activities, procedures and techniques to lay out, install, align, repair, overhaul and maintain various types of machines (mechanical, hydraulic, pneumatic, electrical) 
Respond to all urgent machine failures, coordinating the parts procurement and proper personnel required to safely execute all necessary repairs
Troubleshoot electrical issues with use of schematics and PLCs 
Leverage strong electrical skills to engineer and design solutions for process changes 
Monitor running conditions of all major systems and critical units
Collaborate with technicians, vendors, contractors, department managers and engineers on maintenance and other relevant matters    
Review, analyze and enter all work order requests and engage appropriate personnel. 
Review and ensure all work orders are entered into the Computerized Maintenance Management System (CMMS)       
Keep preventative maintenance assignments current
Ensure all necessary maintenance work is executed within allocated budget
Ensure all necessary tools and materials are available for all maintenance and engineering projects 
Assist with the development of Clean, Inspect, & Lubricate (CIL) standards as well as time-based and emergency maintenance systems and standards
Assist the Engineering department in the validation of all new equipment for this facility's startup
We are a 24/7 manufacturing operation. This role may require overtime in order to meet the needs of the business.
AA/AS in Engineering or Technical field preferred - Technical school certificate with 5+ years of experience of electrical and mechanical systems maintenance in a manufacturing setting  
Strong working knowledge of PLC programming (preferably RSLogix 5000 FactoryTalk View SE )
Troubleshooting capability including: reading blueprints, schematics, and diagrams to determine the method and sequence of the assembly of a part, machine, or piece of equipment
Understanding of TPM methodologies and implementation
Experience with starting up new equipment and/or production lines
Experience working in cross functional teams
Experience working in a 24/7 manufacturing environment
Thorough understanding of OSHA standards 
MycoWorks offers a competitive benefits package including:
Medical, Vision and Dental plans at no cost to employees
Optional paid coverage for partners and dependents
401K Retirement Plan and Company Stock Options
Paid Time Off and 12 Paid Holidays
Starting wage:  From $26.50+
Shift hours: 12-hr shifts in a 2-2-3 schedule where you work alternate working weekends
Click Here to apply.
You will be taken to another website.
Computer access available at Spartanburg SC Works office –300 E South St, Union SC 29379
or your nearest SC Works office
Office Hours:  8:30 a.m. – 5:00 p.m.
Or your local SC Works office
An Equal Opportunity Employer