MycoWorks - Manufacturing QC Lead
Post-Hire Training
Recruitment #10-669-03
| | |
| --- | --- |
| Company | MycoWorks |
| Date Opened | 5/11/2023 3:05:00 PM |
| Filing Deadline | 5/27/2023 11:59:00 PM |
| Location | Union, SC |
Introduction
in cooperation with
Spartanburg Community College
is assisting with the recruitment and training for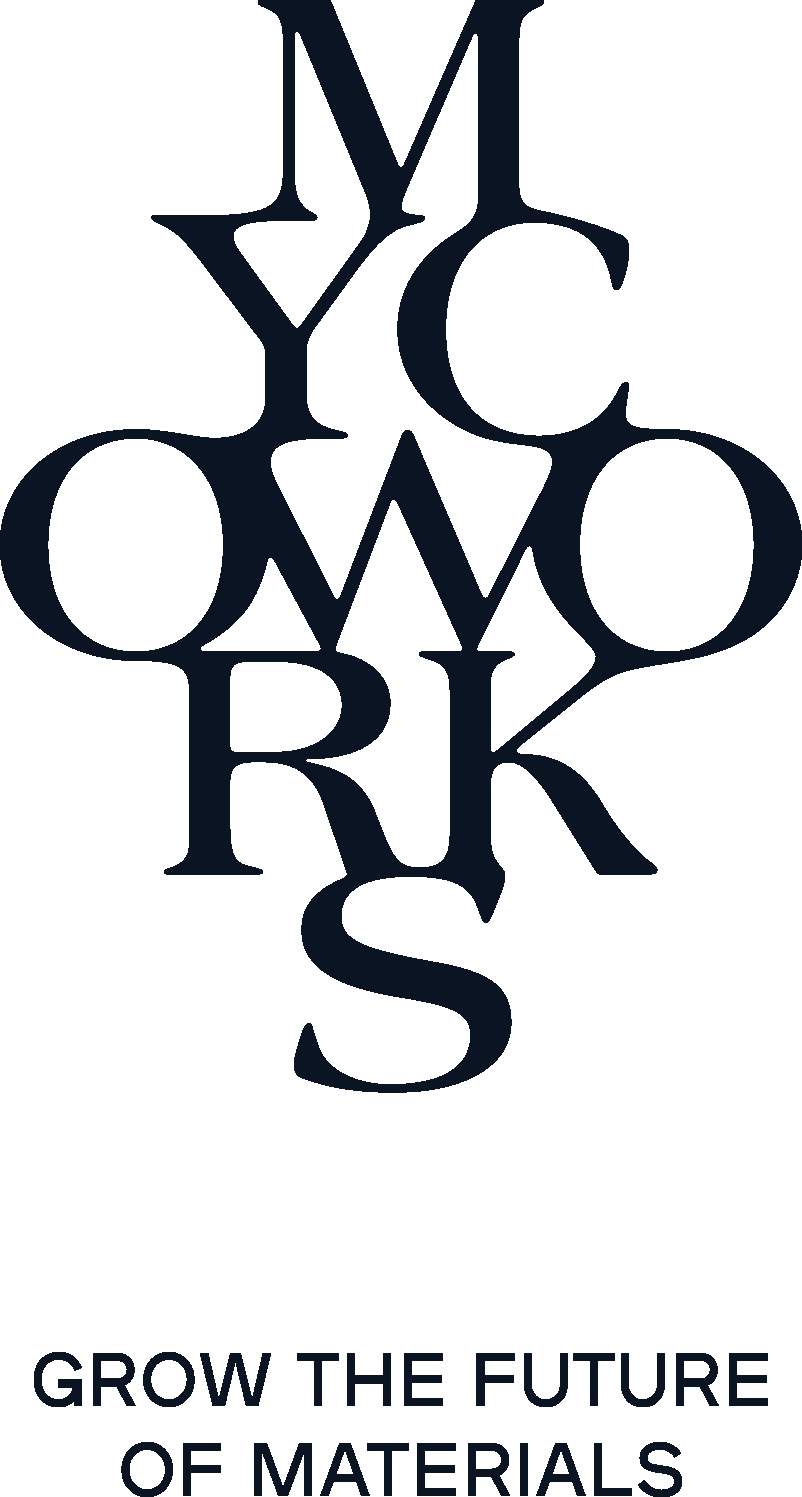 MycoWorks is the biotechnology company that produces Reishi™, a Fine Mycelium™ option for leather that is neither animal nor plastic. We are currently shipping the product to brand partners in fashion, and we are backed by some of the leading venture capital firms in Silicon Valley. Our mission is to create a platform for the highest quality materials using Fine Mycelium™, and our vision is to grow the future of materials. As a team, we are data-driven in our commitment to quality, and we strive for transparency, empathy, and thriving in the relationships we build with customers, partners, and each other.
MycoWorks is committed to building a diverse team and an inclusive environment where all employees belong. Women, gender non-conforming individuals, people of color, individuals with disabilities, veterans, and LGBTQ candidates are strongly encouraged to apply.
Manufacturing QC Lead
MycoWorks is seeking a person to fill the role of Production Technician. We are now building our production faMycoworks is seeking a hardworking and enthusiastic Manufacturing QC Lead with a strong quality mindset to support the quality team at the shift level. The candidate will work cross-functionally with individuals and departments such as operation, warehouse, safety, maintenance, and engineering. 
With a key focus on efficiency, consistency, and integrity, this role will require the candidate to manage a team of manufacturing QC technicians at the shift level, ensuring full QC support for manufacturing needs, and addressing quality issues in a timely manner. 
The goal will be to ensure the compliance of the key quality parameters for the manufacturing of biomaterials- Fine Mycelium. 
The ideal candidate will have an aptitude for following defined standards and protocols, and adequately identifying and addressing deviations in the process during monitoring and inspection. The individual will have minimal experience in improving product quality by making recommendations for change based on quality observations. The individual will be expected to work in a deliverable-based atmosphere with quality metrics used to assess outcomes. 
Lead daily work planning and assignment with Manufacturing QC technicians at the shift level 
Manage daily schedule and vacation time off for Manufacturing QC Technicians
Ensure full coverage and support from technicians to manufacturing's needs during the shift
Conduct training with QC technicians periodically 
Review and approve of employees' timecards 
Lead shift daily direction setting (DDS) review with the team
Conduct performance reviews and feedback with the team
Follow all safety and quality protocols outlined in company protocols 
Follow written protocol to analyze product quality
Perform inspections across all stages of production as assigned
Identify areas for quality control improvement and implement new methods accordingly
Work together with relevant teams and departments to improve products
Ensure manufactured products adhere to customer quality standards
Address quality incidents and observations in a timely manner 
Address quality concerns with urgency
Participate in group discussions to create solutions for identified problems
Document results and findings after inspections are carried out
Record and analyze data, manage documentation and communicate/present results within and outside the team
Support SOP writing 
Serve as a backup for Manufacturing QC engineer
BS in science or engineering, or a relevant field
At least 3 to 5 years of work experience in quality assurance and quality control environment required
Prior experience in food, pharmaceutical, consumer products manufacturing experience is a plus 
Prior experience in conducting direct report performance reviews and feedback 
Ability to coach team members 
Be detail-oriented, with a high level of focus on the quality of your work
Ability to work on your feet the majority of your shift and handle materials up to 50 pounds in weight with assistance (i.e. push and pull, or lift in tandem)
Capable of managing a team of technicians 
Capable of working individually and as a part of a team 
Comfortable with autonomy and a deliverable oriented approach
The ability to be coachable and both give and receive constructive feedback
Basic written and verbal communication skills in English required 
General computer knowledge and data entry ability
Must be able to follow cleanroom and safety practices
MycoWorks offers a competitive benefits package including:
Medical, Vision and Dental plans at no cost to employees
Optional paid coverage for partners and dependents
401K Retirement Plan and Company Stock Options
Paid Time Off and 12 Paid Holidays
Starting wage:  From $32.00
Shift hours: 12-hr shifts in a 2-2-3 schedule where you work alternate working weekends
Click Here to apply.
You will be taken to another website.
Computer access available at Spartanburg SC Works office –300 E South St, Union SC 29379
or your nearest SC Works office
Office Hours:  8:30 a.m. – 5:00 p.m.
Or your local SC Works office
An Equal Opportunity Employer