Saturday, February 16, 2019
Volvo Cars - Paint and Body Shop Technician
Pre-Hire Training
Recruitment #86-61-32
| | |
| --- | --- |
| Company | Volvo Cars |
| Date Opened | 6/20/2018 2:00:00 PM |
| Filing Deadline | 7/19/2018 3:00:00 PM |
| Location | Berkeley |
Introduction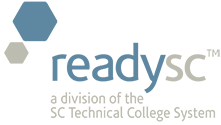 In Cooperation With
Trident Technical College
is assisting with the recruitment and training for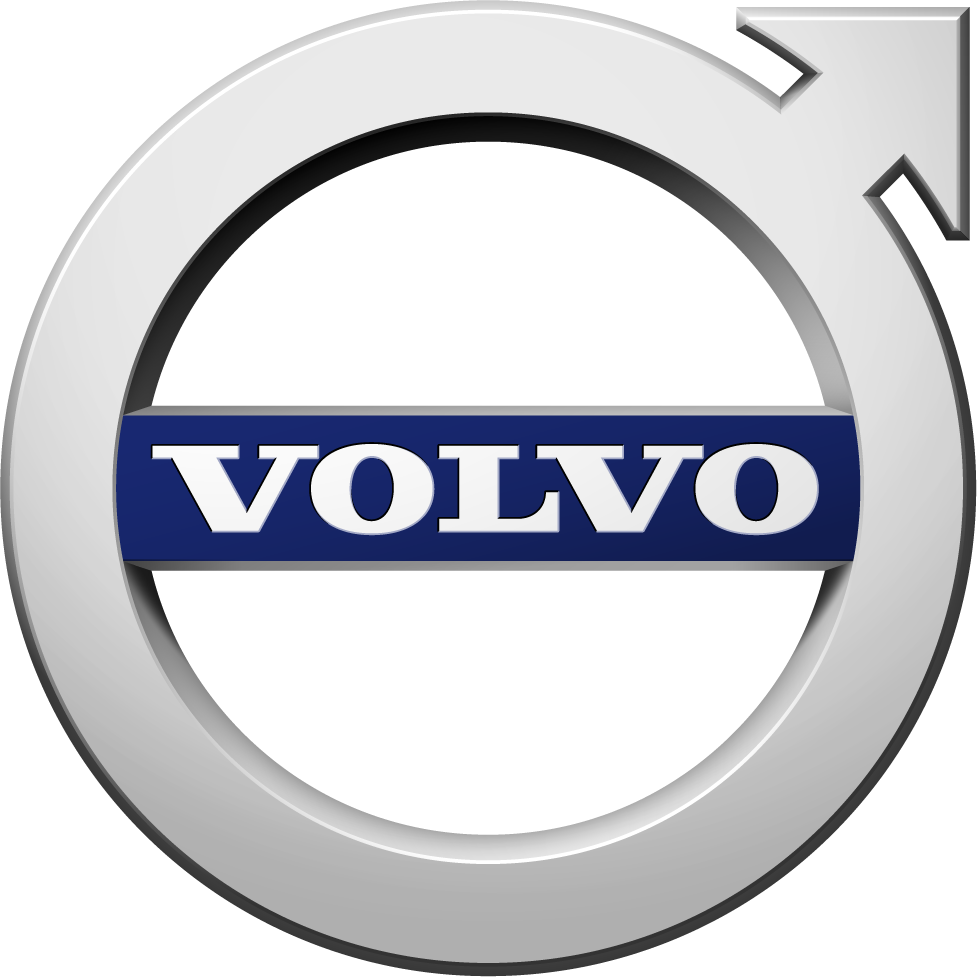 Potential employment opportunities exist for:
Paint and Body Shop Technician
Volvo Car Group delivers a steady stream of Volvo models equipped with world-leading innovations. Today, Volvo Cars is one of the most well-known and respected car brands in the world with sales of 503,127 in 2015 in about 100 countries. Volvo Cars has been under the ownership of the Zhejiang Geely Holding of China since 2010. As of December 2015, Volvo Cars had almost 29,000 employees worldwide. Volvo Cars head office, product development, marketing and administration functions are mainly located in Gothenburg, Sweden. The company's main car production plants are located in Gothenburg, Ghent (Belgium), Chengdu and Daqing (China), while engines are manufactured in Skovde (Sweden) and Zhangjiakou (China) and body components in Olofstrom (Sweden). In 2018, Volvo Cars will open its first U.S. manufacturing plant in Charleston, SC.
Job Summary: The purpose of the Vehicle Processing Center (VPC) Paint and Body Shop Technician will be to complete all processes associated with vehicle body repair at the VPC.    
Principal Responsibilities:
Safety Minded

Comply with all Volvo and industry safety rules and regulations to promote safe work environment.

Communicate clearly with all employees to help promote a safe work environment.

Maintain a valid driver's license at all times.

Meet quality requirements associated with job task.

Drive vehicles in and out of the VPC building.

Complete vehicle inspection and note any damage that could have been missed on initial damage report.

Removal of damaged parts that are in general repair areas.

Parts inspection on all parts prior to installation.

Prepare parts prior to installation.

Repair all identified damage parts.

Repairs could be minor or major

Repair could include the use of buffers, sanders, cutting equipment (Torches or Plasma Cutter), welders and paint equipment

Paint vehicles:

Use of painting equipment.

Responsible for mixing all paint for repairs.

Responsible for prepping all parts and vehicles for paint process.

Install all new or repaired parts.

Adapt to schedule changes. This is referring to possibility of unexpected over time that may be need to complete daily task.

Work independently and complete set instructions without constant supervision.

Follow provided instructions to install all new or repaired parts.

Follow all attendance policies.

Perform facility 5S duties daily.
Job Qualification:
Must have High School Diploma or GED.

Work Keys:

Applied Math:  Level 3 or higher

Graphic Literacy:  Level 3 or higher

Workplace Documents: Level 3 or higher

Must have a valid driver's licenses and be able to drive vehicles in tight areas.

A minimum of three years of experience in automotive, aviation or industrial paint.

Must have one year of automotive mechanical experience removing and installing vehicle body parts.

One year of autobody repair experience.

Paint Certification in mixing paints is preferred.

Experience and knowledge of hand tools, air tools, power tools, sanders, welders.

Experience and knowledge of plasma cutters and cutting torches, preferred. 

Must have basic knowledge of automotive parts and understand how to follow instructions to install.

Understand and be able to separate numbers.

Reading VIN Numbers (Vehicle Identifications Numbers)

Basic knowledge of technical equipment (Computer's, Two-Way Radios and Scanners).

Must be self-motivated and have the ability to work alone without constant supervision.

Must be able to communicate clearly and relate well with other employees.

Must be able to handle constant exposure to the elements of outdoor weather.

Must be able to lift up to 50 lbs, stand and walk for extended periods of time, bend, kneel, twist, squat, correctable 20/20 vision and the ability to recognize colors.
IMPORTANT DISCLAIMER NOTICE: The job duties, elements, responsibilities, skills, functions, experience, educational factors, and the requirements and conditions listed in this job description are representative only and are not exhaustive of the tasks that an employee may be required to perform. The Company reserves the right to revise this job description at any time and to require employees to perform other tasks as circumstances or conditions of its business competitive considerations, or the work environment change.  
Additional requirements may apply. Visit http://www.readysc.org/volvo to review the full job description.
Training will be at no charge to trainees.

Successful completion of the training program carries no obligation to accept any offer of employment, nor is an offer guaranteed.
Volvo Cars offers a comprehensive benefits package. Paint and Body Technician starting wage is $24.50.
An Equal Opportunity Employer