Volvo Cars - Facilities Maintenance Electrician
Post-Hire Training
Recruitment #86-61-38
| | |
| --- | --- |
| Company | Volvo Cars |
| Date Opened | 12/17/2019 12:00:00 PM |
| Filing Deadline | 12/31/2020 11:59:00 PM |
| Location | Berkeley |
Introduction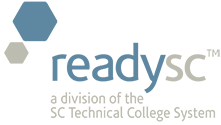 In Cooperation With
Trident Technical College
is assisting with the recruitment and training for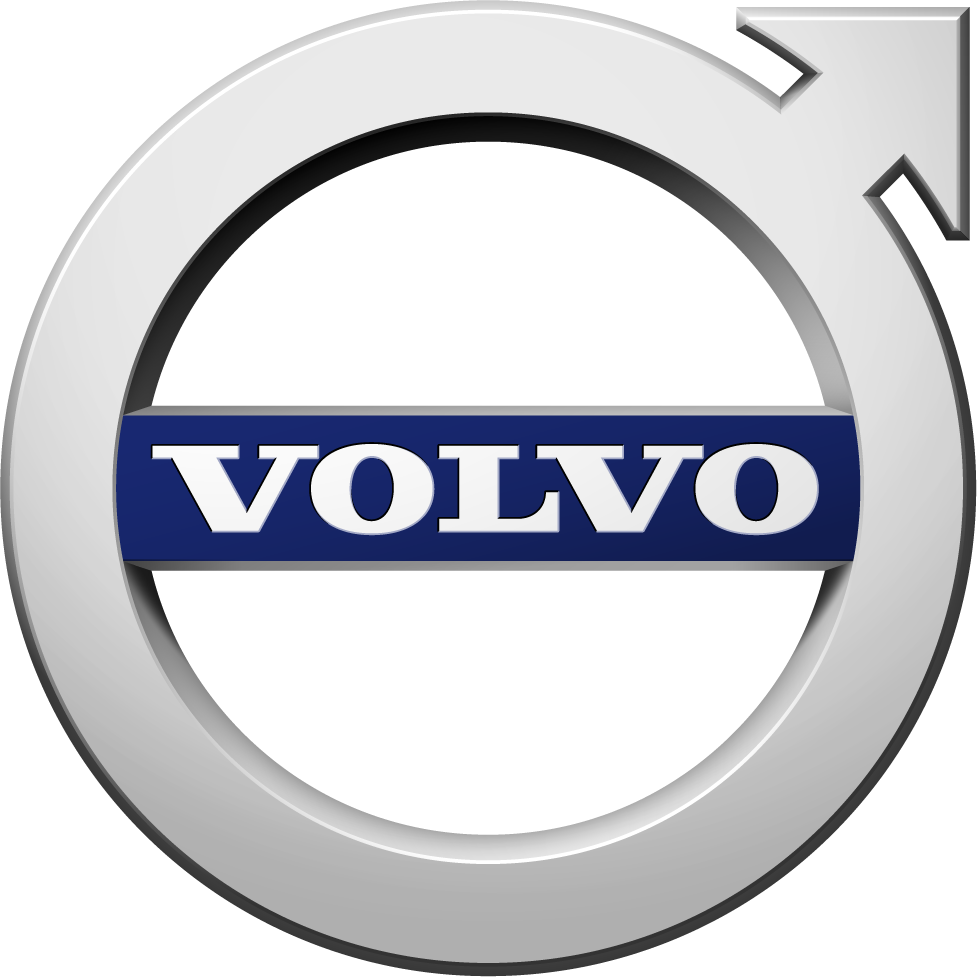 Potential employment opportunities exist for:
Facilities Maintenance Electrician 
Volvo Car Group delivers a steady stream of Volvo models equipped with world-leading innovations. Today, Volvo Cars is one of the most well-known and respected car brands in the world with sales of 503,127 in 2015 in about 100 countries. Volvo Cars has been under the ownership of the Zhejiang Geely Holding of China since 2010. As of December 2015, Volvo Cars had almost 29,000 employees worldwide. Volvo Cars head office, product development, marketing and administration functions are mainly located in Gothenburg, Sweden. The company's main car production plants are located in Gothenburg, Ghent (Belgium), Chengdu and Daqing (China), while engines are manufactured in Skovde (Sweden) and Zhangjiakou (China) and body components in Olofstrom (Sweden). In 2018, Volvo Cars will open its first U.S. manufacturing plant in Charleston, SC.
Job Summary: 
The Facilities Maintenance Electrician is responsible for execution of general maintenance tasks and repair work on, but not limited to Facility Power Distribution, Lighting, High Voltage systems and their related equipment.  They will be responsible for execution of small improvement projects 
Principal Responsibilities:
Perform preventive maintenance as planned and scheduled

Perform emergency response, troubleshooting and repair as needed

Perform any other system improvement work as needed

Participate or lead root cause analysis activities as needed

Support planned and scheduled maintenance process

Perform coaching and internal training as needed

Interact in a professional manner with all asset owners in order to provide quality and efficient service

Work with Plant Engineers and Specialists as needed to improve existing facility systems or support implementation of new systems

Be proactive in suggesting Continuous Improvements

Assist with Environmental, Health and Safety as well as Quality audits and investigations as required.

Maintain all documentation in a compliant, organized and controlled manner

Ensure that work complies with local, state, and national electrical codes and regulation including OSHA, DHEC, IEEE, NFPA, etc.

Perform duties as assigned
Competencies/Abilities:
Must possess the skills and abilities to work autonomously while conducting routine maintenance tasks

Safe and efficient use of tools and instrument to troubleshoot and repair electrical systems

Assist in warehouse parts and inventory control

Assist in the upgrade of PM's and lubes through planning

Experience with installing, troubleshooting, dismantling, repairing, assembling, inspecting, testing, maintaining, lubricating, and operating various electrical equipment and components

Hands on experience with the following types of electrical systems:  motors, generators, transformers, rectifiers, switches, circuit breakers, relay, control equipment, communication equipment, electronic and fluid controls, power generation, transmission and distribution system, instruments, panel boards, etc…

Experience handling, operation and safe use of all types of electrical equipment including experience working with 480 V, 3 phase circuits

Utilize computer systems
Job Qualifications:
High School Diploma or G.E.D.

Formal Electrical Apprenticeship or equivalent trades training is desired

2-3 years of experience maintaining and repairing electrical and mechanical systems in an industrial environment OR

2-3 years of experience with operation and maintenance of high voltage system is a plus OR

Journeyman or Industrial Electrician license(s)/qualifications are a plus
Each position requires all of the skills and experience below:
The ability to read and work from blueprints, sketches, charts, manuals, wiring and schematic diagrams, and other technical information and instructions

Strong attention to detail

Availability to work any shift (weekends and overtime) to support emergencies, production overtime, plant shutdown activities, etc...

Excellent interpersonal skills

Ability to work in a team environment

Ability to perform the essential functions of the job such as lifting and moving up to 33lbs., standing for 8-12 hours per day, twisting, bending, squatting or kneeling, climb stairs or ladders, recognize colors, 20/20 vision or correctable

Must be able to legally work in the US without sponsorship

Must be at least 18 years of age

Ability to pass a pre-employment drug screen, physical and background check 
IMPORTANT DISCLAIMER NOTICE: The job duties, elements, responsibilities, skills, functions, experience, educational factors, and the requirements and conditions listed in this job description are representative only and are not exhaustive of the tasks that an employee may be required to perform. The Company reserves the right to revise this job description at any time and to require employees to perform other tasks as circumstances or conditions of its business competitive considerations, or the work environment change.
Additional requirements may apply. Visit http://www.readysc.org/volvo to review the full job description.
Volvo Cars offers a comprehensive benefits package.  
 An Equal Opportunity Employer
Click on a link below to apply for this position: