Tuesday, October 19, 2021
Volvo Cars - Multi-Craft Maintenance Technician
Post-Hire Training
Recruitment #86-61-39
| | |
| --- | --- |
| Company | Volvo Cars |
| Date Opened | 7/14/2021 08:30:00 AM |
| Filing Deadline | 12/31/2021 11:59:00 PM |
| Location | Berkeley County, SC |
Introduction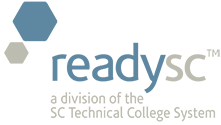 In Cooperation With
Trident Technical College
is assisting with the recruitment and training for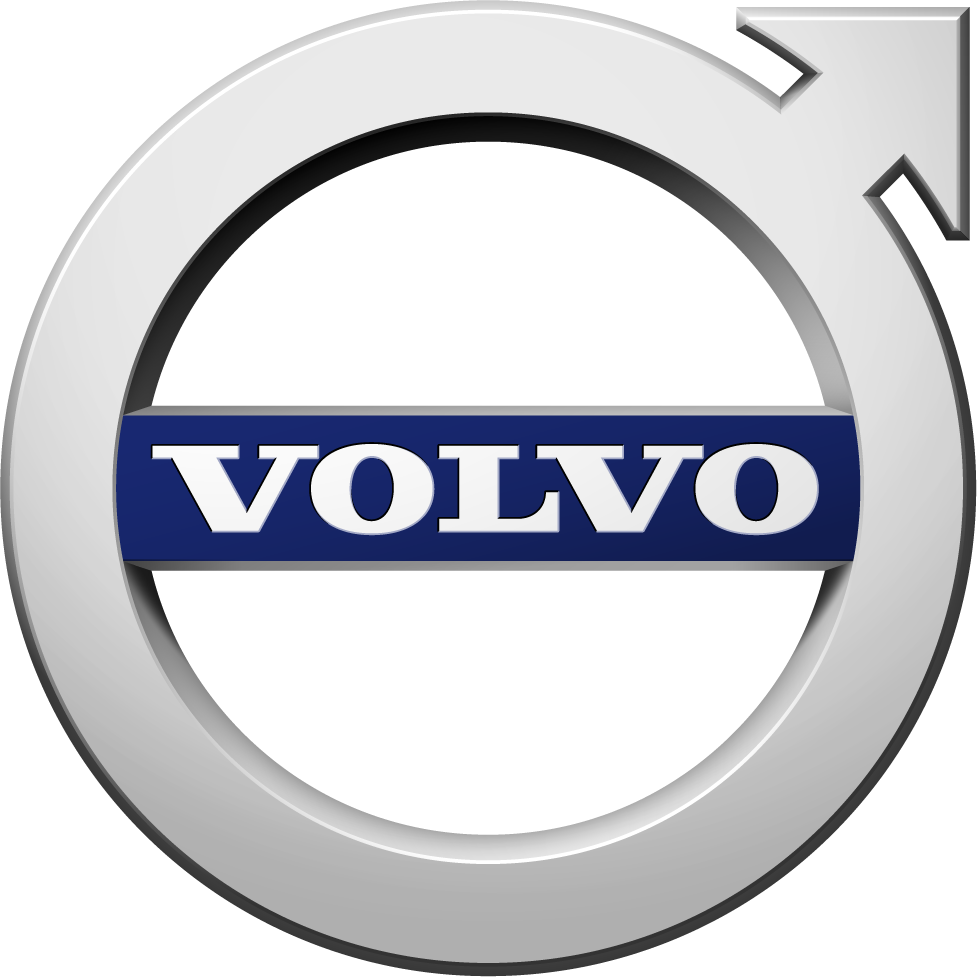 Potential employment opportunities exist for:
Multi-Craft Maintenance Technician 
Volvo Car Group delivers a steady stream of Volvo models equipped with world-leading innovations. Today, Volvo Cars is one of the most well-known and respected car brands in the world with sales of 661,713 in 2020 in about 100 countries. Volvo Cars has been under the ownership of the Zhejiang Geely Holding of China since 2010. As of May 2021, Volvo Cars holds an average of 40,000 employees worldwide. Volvo Cars head office, product development, marketing and administration functions are mainly located in Gothenburg, Sweden. The company's main car production plants are located in Gothenburg, Ghent (Belgium), Chengdu and Daqing (China), while engines are manufactured in Skovde (Sweden) and Zhangjiakou (China) and body components in Olofstrom (Sweden). In 2023, Volvo Cars will start production of the all new XC90 sports utility vehicle in Charleston, SC.
Job Summary: 
The Multi-Craft Maintenance Technician will execute maintenance tasks, which require an in-depth technical knowledge of automated equipment. The technician will troubleshoot and repair complex equipment breakdowns involving mechanical and electrical aspects of machinery, analyze failures or equipment technical loss causes, and make or suggest improvements as needed. 
Principal Responsibilities:
Ensure compliance with appropriate safety policies and procedures.

Must be a team player.

Must be able to perform all maintenance activities related to his/her assigned action area, including planned tasks regarding predictive and preventive maintenance.

Apply problem solving skills to reduce the consequences of failure.

Take initiative and participate actively in problem analysis, identification of root causes and suitable permanent solutions.

Create improvement proposals and execute tasks resulting from improvement proposals.

Complete administrative tasks using the Computerized Maintenance Management System.

Support operators by providing training.

Responsible for applying her/his maintenance experience and competence.

Responsible for responding to and resolving maintenance tasks in a timely manner.

Actively troubleshoot maintenance issue and tasks to ensure proper and timely resolution.

Perform duties as assigned.
Key Competencies/Abilities:
Continuously works to protect and enhance Volvo Car's reputation.

Carries out all duties and responsibilities with the utmost integrity and consistent with the highest ethical standards.

Good communication skills and positive attitude.

Ability to work in a team environment.

Ability to appropriately conduct maintenance in a high stress manufacturing environment.
Job Qualifications:
High School Diploma or G.E.D

Proven experience and technical knowledge in highly-automated manufacturing environment, preferably in the automotive industry.
2 years of experience and technical knowledge in the areas of electrical and mechanical maintenance of equipment, OR military experience in a technical field OR An Associated Degree in:  Industrial Maintenance Technology (IMT), Mechatronics degree, Electrical and Instrumentation (E&I) Degree, Electro-Mechanical Degree, Automated Manufacturing technology degree (AMT), or Electrical Engineering Technology (EET), Robotics and Automation Technology, Industrial Automation, or similar degrees (including degrees with robotics and PLC programming, troubleshooting and repair.)
Proficient in both electrical and mechanical knowledge and skill set.
Basic hand / power tool familiarity
Preferred experience in production
The ability to read and interpret manufacturing specifications or work instructions.
Knowledge of and experience in industrial electricity, mechanics, hydraulics, and/or pneumatics in a manufacturing environment required
Experience changing out bearing and motors preferred
Basic computer skills required (i.e. Microsoft Office, email), including knowledge of Computerized Maintenance Management Systems (i.e. SAP or Maximo)
PLC and Siemens system education and/or experience strongly preferred. Ability to troubleshoot and program PLCs
Robotics (ABB, DURR) experience strongly preferred
Pumping system maintenance experience preferred
Conveyor system maintenance experience preferred
Knowledge of Computerized Maintenance Management Systems (i.e. SAP or Maximo)
Strong attention to detail.
Availability to work any shift (weekends, holidays and overtime).
Excellent interpersonal skills.
Ability to work in a team environment.
Ability to perform the essential functions of the job such as lifting and moving up to 15kg (33lbs), standing for extended periods, bending, squatting or kneeling or climbing stairs or ladders.  
Must be able to legally work in the US without sponsorship.
Must be at least 18 years of age.
Ability to pass a pre-employment drug screen, physical and background check. 
IMPORTANT DISCLAIMER NOTICE: The job duties, elements, responsibilities, skills, functions, experience, educational factors, and the requirements and conditions listed in this job description are representative only and are not exhaustive of the tasks that an employee may be required to perform. The Company reserves the right to revise this job description at any time and to require employees to perform other tasks as circumstances or conditions of its business competitive considerations, or the work environment change.
Additional requirements may apply. Visit http://www.readysc.org/volvo to review the full job description.
The starting wage for a Multi-Craft Maintenance Technician is $29.00 per hour with a very competitive pay progression schedule. Volvo Cars also offers a comprehensive benefits package, which includes a $10K sign-on bonus and relocation assistance.
 An Equal Opportunity Employer
Click on a link below to apply for this position: