Saturday, August 24, 2019
RePower South - Baler Operator
Post-Hire Training
Recruitment #98-52-05
| | |
| --- | --- |
| Company | RePower South |
| Date Opened | 1/8/2019 08:00:00 AM |
| Filing Deadline | 5/31/2019 11:59:00 PM |
| Location | Berkeley |
Introduction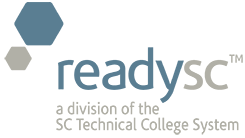 In Cooperation with
 Trident Technical College
is assisting with the recruitment and on-the-job training for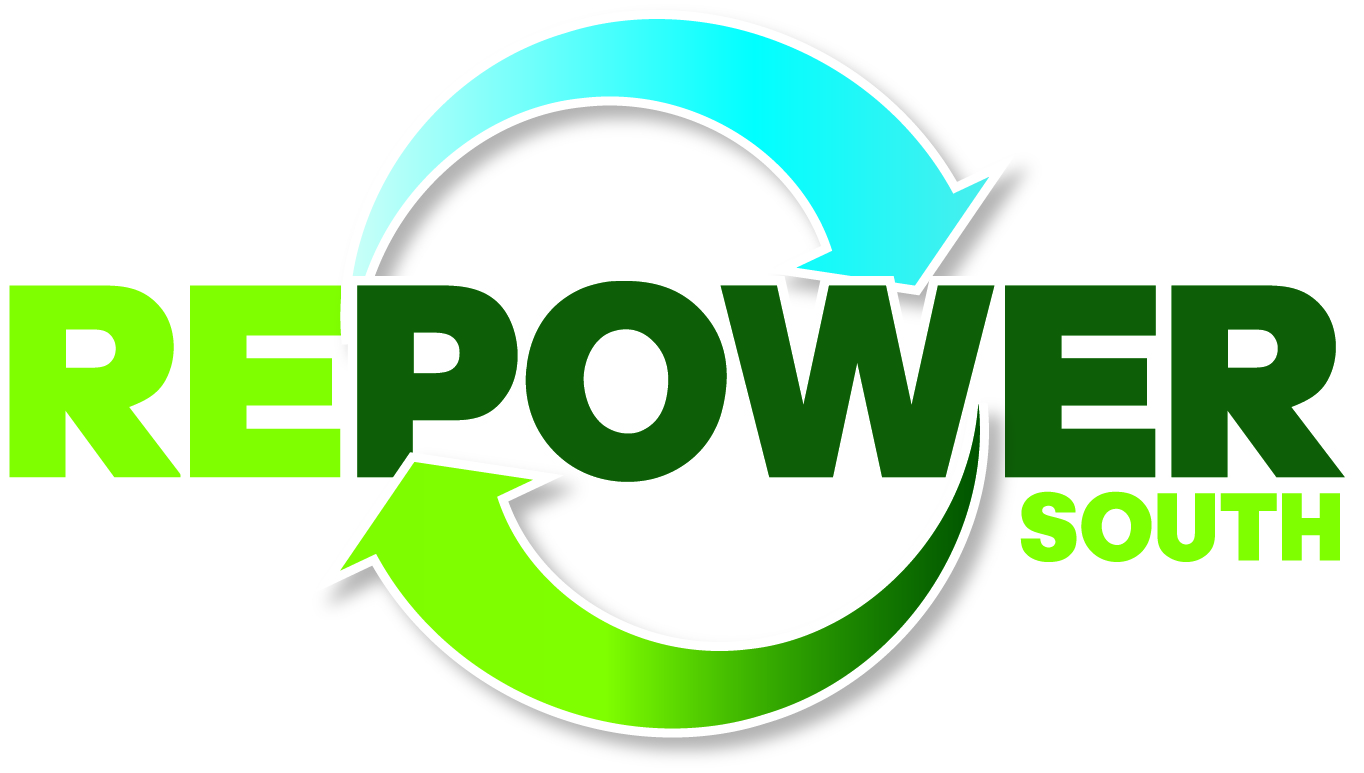 Potential employment opportunities exist for:
Baler Operator
Headquartered in Charleston, South Carolina, RPS delivers long-term, economically sustainable recycling, waste recovery, and clean energy solutions to communities, industries and consumers. Together with our technology and equipment partners—Accordant Energy, LLC; Loesche Energy Systems and Bulk Handling Systems—RPS' mission is to positively impact communities and protect the earth by disrupting the traditional approach to recycling, landfilling and producing clean fuel while creating sustainable, green jobs. 
Position Description:  Responsible for safely and efficiently operating baler machine, including the daily/regular set up, adjusting, maintaining and operation of the various pieces of computerized and manual inspection equipment.
Responsibilities / Job Duties / Tasks: 
Properly operate baling equipment at all times. Monitor equipment to prevent product line issues, bottlenecks, and quality situations.
·        Monitor and document down time, including monitoring activities on the
·        processing lines, immediately reporting downtime to the supervisor and
·        maintenance when downtimes cannot be corrected by the operator.
·        Ensure that quality product is being produced, and assist with bale grooming.
·        Assist the plant to meet or exceed production goals.
·        Able to handle undesirable material, which may be odorous in nature.
·        Clean work areas by sweeping, raking, picking up debris, or moving barrels or
·        bins during and after production.
·        Rotate to different work stations as required to provide relief.
·        Provide assistance to the Maintenance department as required.
·        Notify management in the event of any condition that may pose a risk to safety
·        including physical, biological, or chemical hazards.
·        Maintains prompt, regular attendance.
·        Perform other duties as directed by the Team Leader, Recycling Supervisor, Director of Operations, or Plant Manager.
Qualifications: 
To perform this job successfully, an individual must be able to perform each essential duty satisfactorily. The requirements listed below are representative of the knowledge, skill, and/or ability required. Reasonable accommodations may be made to enable individuals with disabilities to perform the essential functions.
·        Education/Experience: High school diploma (GED equivalent) or technical school preferred.
·        Language Ability: Ability to read and write English.
·        Certificates and Licenses: None
 IMPORTANT DISCLAIMER NOTICE
 The job duties, elements, responsibilities, skills, functions, experience, educational factors, and the requirements and conditions listed in this job description are representative only and are not exhaustive of the tasks that an employee may be required to perform.  The Company reserves the right to revise this job description at any time and to require employees to perform other tasks as circumstances or conditions of its business, competitive considerations, or the work environment change.
***An Equal Opportunity Employer M/F/H/V***