Saturday, August 24, 2019
RePower South - HMI Operator
Post-Hire Training
Recruitment #98-52-06
| | |
| --- | --- |
| Company | RePower South |
| Date Opened | 1/8/2019 08:00:00 AM |
| Filing Deadline | 5/31/2019 11:59:00 PM |
| Location | Berkeley |
Introduction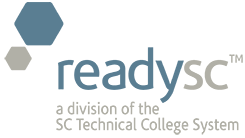 In Cooperation with
 Trident Technical College
is assisting with the recruitment and on-the-job training for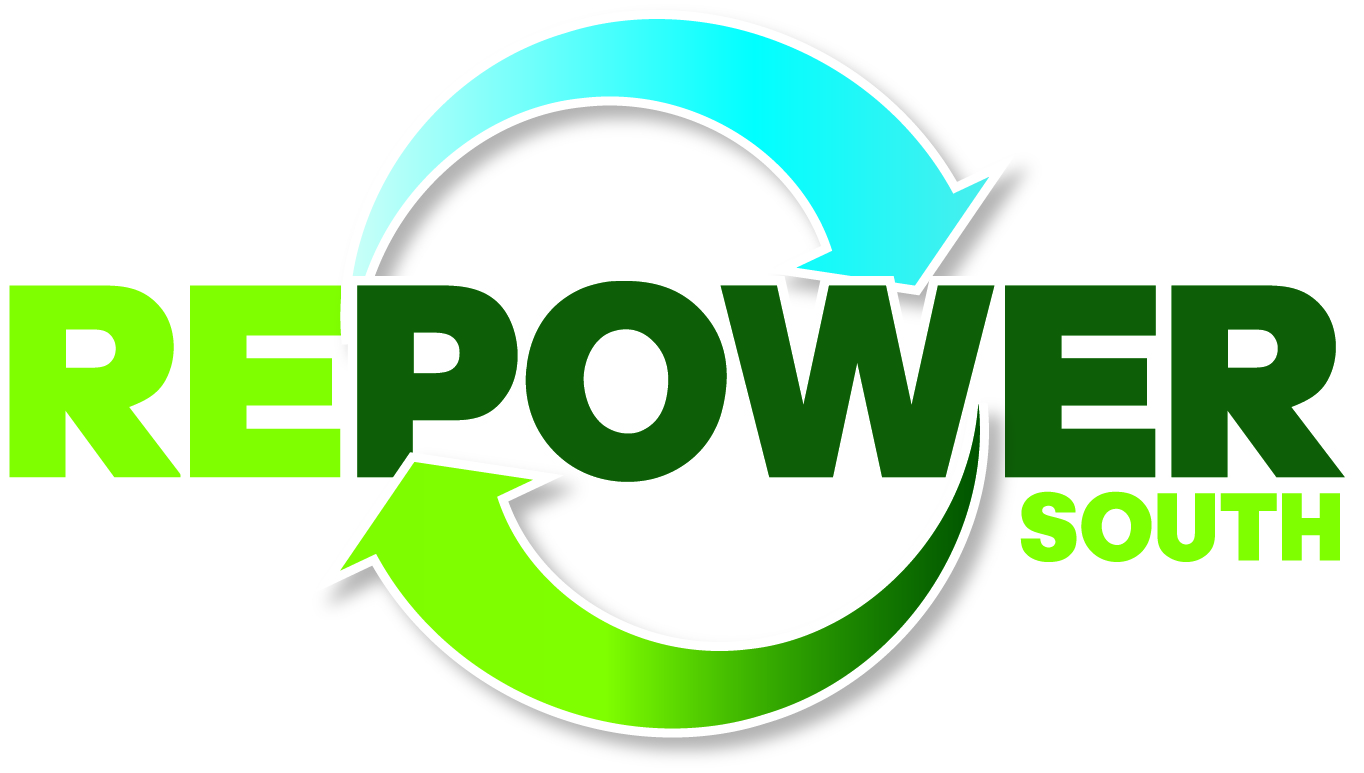 Potential employment opportunities exist for:
HMI Operator
Headquartered in Charleston, South Carolina, RPS delivers long-term, economically sustainable recycling, waste recovery, and clean energy solutions to communities, industries and consumers. Together with our technology and equipment partners—Accordant Energy, LLC; Loesche Energy Systems and Bulk Handling Systems—RPS' mission is to positively impact communities and protect the earth by disrupting the traditional approach to recycling, landfilling and producing clean fuel while creating sustainable, green jobs. 
Position Description:  Under the direction of the Recycle Supervisor, the HMI Operator readies the system from the control room in order to provide a safe and orderly environment of the recycle center by performing the duties to ensure quality bales and fuel production.
Responsibilities / Job Duties / Tasks: 
·        Carries out responsibilities in accordance with the organization's policies and applicable laws. Responsibilities include promoting safety, teamwork, quality and production.
·        Runs out all debris remaining from screen cleaning from previous shift.
·        Loads back end of BHS, belts #10, #12 and #14.
·        Readies the system for production at scheduled start time.
·        Start system in order to check for mechanical or electrical issues/concerns.
·        Checks material quality at start up and makes appropriate adjustments.
·        Continually monitors quality checkpoints and makes appropriate adjustments.
·        Shuts down machine at the end of the shift. Ensures that all local breakers are locked out and tagged. ALL Lock Out/Tag Out procedures are to be followed.
·        Assists in daily cleaning of all areas as assigned by the supervisor, to include but not limited to: NRT's, screens, drum and decks. Remains until all cleaning is completed or released.
·        Completes a safety walk through to insure that all employees are accounted for and that no one is in the screens, NRT's or the metering bin.
·        Indirectly supervises a team of employees under the guidance of the Recycling Supervisor.
·        Assists team members in cross training to ensure coverage within assigned shift.
·        Assists Recycling Technicians during breaks or shortages in personnel.
·        Is a champion of the company safety program and addresses any deviance regarding safety practices.
·        Conducts self in a professional manner at all times.
·        Able to handle undesirable material, with may be odorous in nature.
·        Rotate to different work stations as required to provide relief.
·        Helps the Maintenance department with work duties as required.
·        Notify management in the event of any condition that may pose a risk to safety including physical, biological, or chemical hazards.
·        Maintains prompt, regular attendance.
·        Perform other duties as directed by the Team Leader, Recycling Supervisor, Director of Operations, or Plant Manager.
Qualifications: 
·        Able to read and write English.
·        Must be able distinguish (by sight, sound, touch, or other senses) whether his/her machine is operating correctly or is in a proper state of repair.
·        Experience in a manufacturing or process environment preferred.
·        Knowledge of the Microsoft Suite of products including Word and Excel.
·        Able to work in extreme temperatures and wet/humid environments.
·        Must be able to work in an environment with strong odors.
·        Flexible to work extended hours and weekends.
·        Able to follow through and complete assigned tasks.
·        Team oriented.
 IMPORTANT DISCLAIMER NOTICE
 The job duties, elements, responsibilities, skills, functions, experience, educational factors, and the requirements and conditions listed in this job description are representative only and are not exhaustive of the tasks that an employee may be required to perform.  The Company reserves the right to revise this job description at any time and to require employees to perform other tasks as circumstances or conditions of its business, competitive considerations, or the work environment change.
***An Equal Opportunity Employer M/F/H/V***