Monday, February 17, 2020
RePower South - Shift Supervisor
Post-Hire Training
Recruitment #98-52-11
| | |
| --- | --- |
| Company | RePower South |
| Date Opened | 1/29/2019 5:00:00 PM |
| Filing Deadline | 5/31/2019 11:59:00 PM |
| Location | Berkeley |
Introduction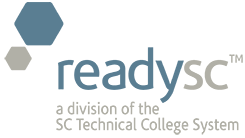 In Cooperation with
 Trident Technical College
is assisting with the recruitment and on-the-job training for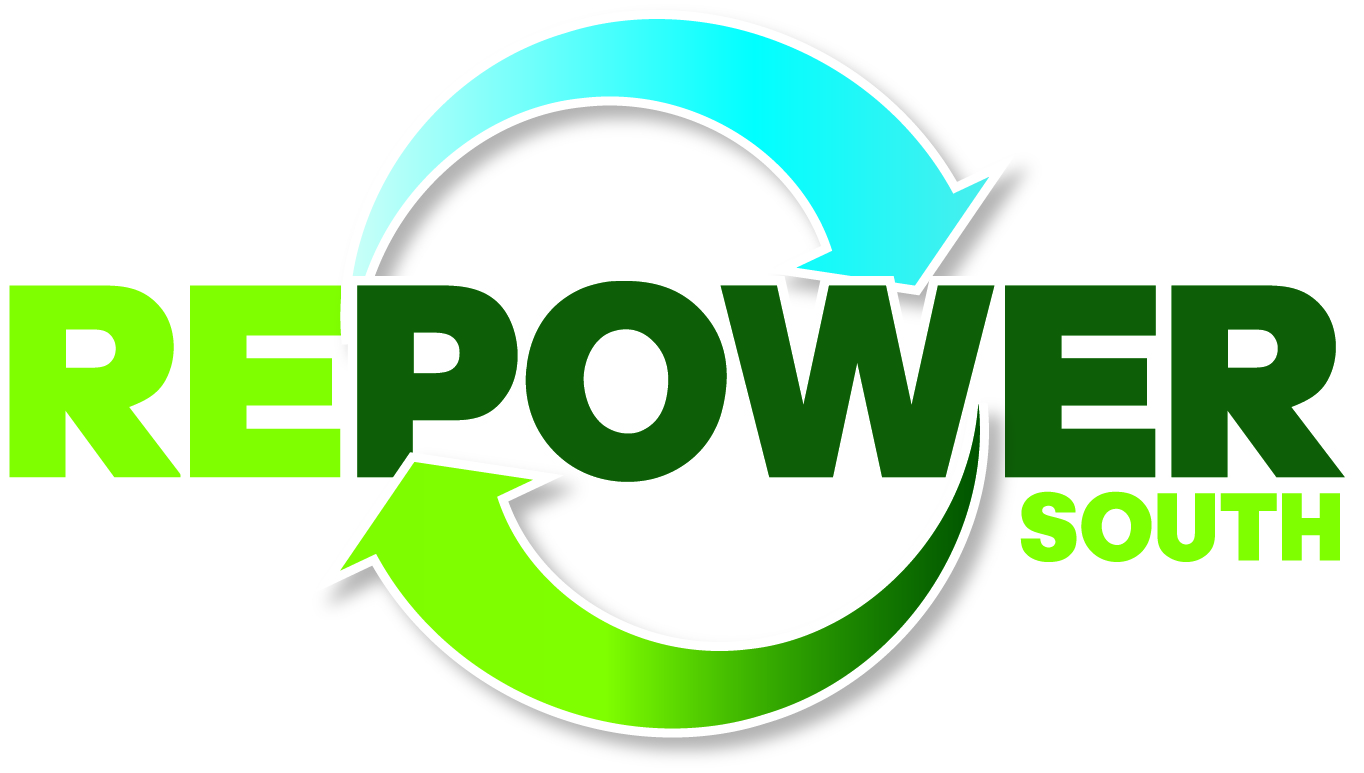 Potential employment opportunities exist for:
Shift Supervisor 
Headquartered in Charleston, South Carolina, RPS delivers long-term, economically sustainable recycling, waste recovery, and clean energy solutions to communities, industries and consumers. Together with our technology and equipment partners—Accordant Energy, LLC; Loesche Energy Systems and Bulk Handling Systems—RPS' mission is to positively impact communities and protect the earth by disrupting the traditional approach to recycling, landfilling and producing clean fuel while creating sustainable, green jobs. 
Position Description:  Plans, directs, and controls activities concerned with the safe and orderly operation of the recycling and recovery facility by performing the following duties either personally or through delegation of subordinates for their respective shift.
Responsibilities / Job Duties / Tasks: 
·        Directly supervises up to 20 employees in the Operations. Carries out supervisory responsibilities in accordance with the organization's policies and applicable laws.
·        Responsibilities include interviewing, hiring, and training employees; planning, assigning, supervising and directing work; appraising performance; rewarding and disciplining employees; addressing complaints and resolving problems.
·        Assists team members in cross training to ensure coverage within assigned shift.
·        Attends daily production meetings and other meetings as dictated by management.
·        Conducts self in a professional manner at all times.
·        Rotate to different work stations as required to provide relief.
·        Helps the Maintenance department with work duties as required.
·        Able to operate recycling equipment.
·        Able to handle undesirable material, which may be odorous in nature.
·        Clean work areas by sweeping, raking, picking up debris, or moving barrels or bins during and after production.
·        Notify management in the event of any condition that may pose a risk to safety including physical, biological, or chemical hazards.
·        Conducts self in a professional manner at all times. Does not divulge nor communicate other employee's information or circumstances whether confidential or not to others.
·        Assigns personnel and equipment in order to maintain safe and efficient operations of the recycling and recovery facility.
·        Makes appropriate changes to maintain established productivity and profitability goals.
·        Establishes a cohesive team of employees within and outside of assigned shift.
·        Maintains good relations with fellow employees.
·        Effectively communicates with employees and other supervisors.
·        Follows up in a timely manner to complaints.
·        Issues consistent, fair and timely corrective action in accordance with established company policies and procedures. Issues praise as appropriate.
·        Conducts pre shift meetings prior to start of shift.
·        Ensures that the proper written documentation is completed and forwarded to the Recycling and Recovery Facility Manager and Human Resources (in a timely manner) in the event that employee exhibits unacceptable or less than desirable behavior.
·        Immediately investigates, completes and forwards the proper written reports for personal injuries, equipment damage and property damage claims when incident is reported by the employee.
·        Conducts the New Employee Performance Reviews at scheduled intervals (currently completed at 2 weeks, 6 weeks and 90 days).
·        Participate in the orientation and training of new employees.
·        Is a champion of safety programs within the RePower South organization. Leads by example by wearing all required PPE at all times.
·        Other duties as assigned.
Qualifications: 
To perform this job successfully, an individual must be able to perform each essential duty satisfactorily. The requirements listed below are representative of the knowledge, skill, and/or ability required. Reasonable accommodations may be made to enable individuals with disabilities to perform the essential functions.
Education/Experience:
Associate or Bachelor's degree from a college or technical school; or three year related experience and/or training; or equivalent combination of education and experience. Experience in a manufacturing or process environment preferred.
Language Ability: Ability to read, analyze, and interpret general business periodicals, professional journals, technical procedures, or governmental regulations. Ability to write reports, business correspondence, and procedure manuals. Ability to effectively present information and respond to questions from groups of managers, clients, customers, and the general public.
Math Ability: Ability to work with mathematical concepts such as probability and statistical inference. Ability to apply concepts such as fractions, percentages, ratios, and proportions to practical situations.
Reasoning Ability: Ability to define problems, collect data, establish facts, and draw valid conclusions. Ability to interpret an extensive variety of technical instructions in mathematical or diagram form and deal with several abstract and concrete variables.
Computer Skills: To perform this job successfully, an individual should have knowledge of Word Processing software; Spreadsheet software; and an ability to learn new business process and accounting software systems.
Certificates and Licenses: None
 IMPORTANT DISCLAIMER NOTICE
 The job duties, elements, responsibilities, skills, functions, experience, educational factors, and the requirements and conditions listed in this job description are representative only and are not exhaustive of the tasks that an employee may be required to perform.  The Company reserves the right to revise this job description at any time and to require employees to perform other tasks as circumstances or conditions of its business, competitive considerations, or the work environment change.
***An Equal Opportunity Employer M/F/H/V***